A Squirrel's Tale Adventure Trailer from Forest Rain on Vimeo.
Monday, November 6, 10 am, Ojai Art Center Theater
2016, USA, Director: Forest Rain, Producers: Malek Houlihan and Jami Deva; 5 min.
A curious squirrel ventures out of his forest home and meets an alluring mermaid. Despite their differences, the two form a powerful bond, but not all is as it seems. When darkness falls, the squirrel experiences a transformation that will test his new relationship. A Squirrel's Tale is a tribute to the innocence and promise of first love.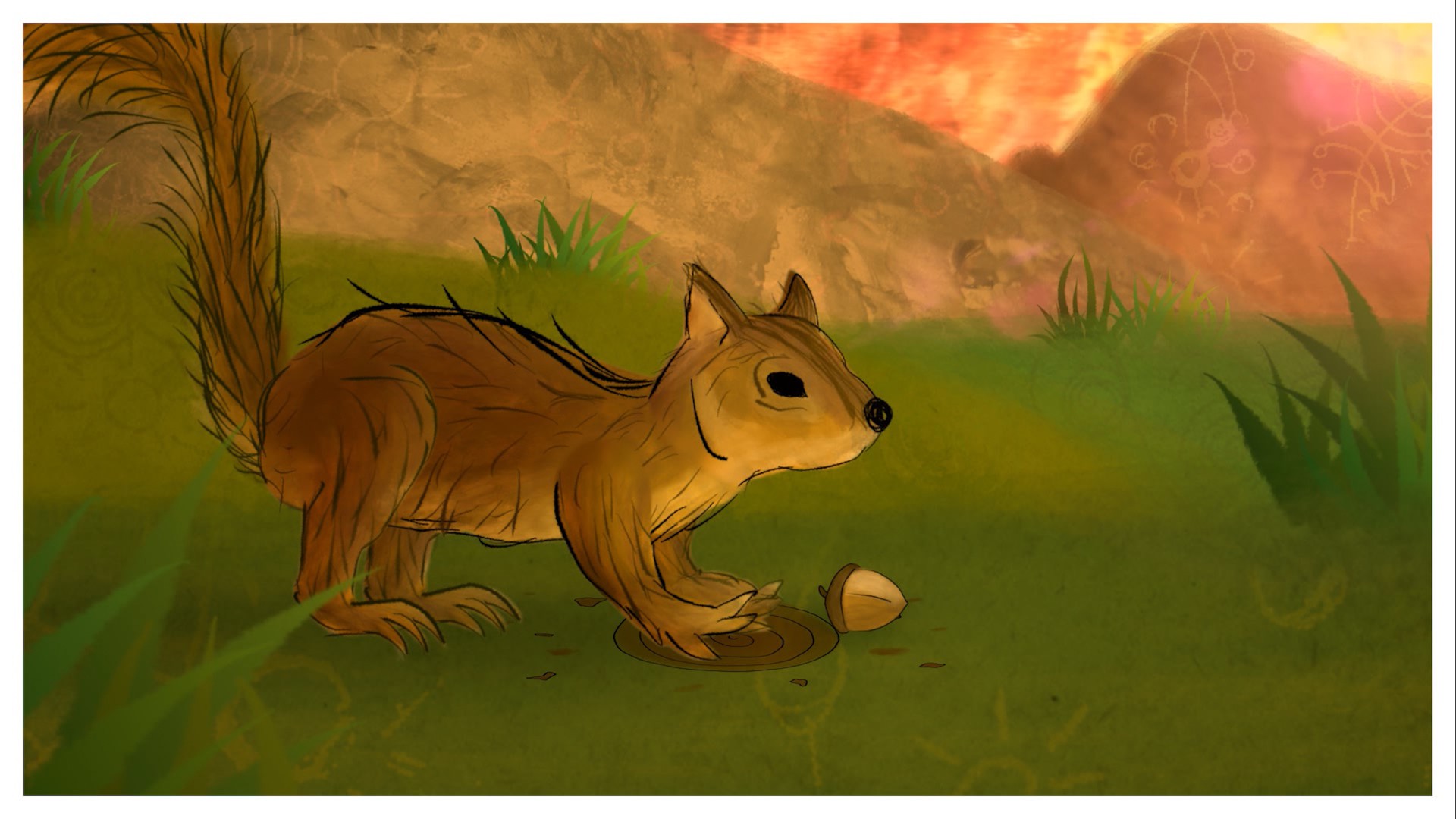 Save
Save