Saturday, November 4, 7 pm, Ojai Art Center Theater
Sunday, November 12, 7 pm, Chaparral Auditorium
2015, USA, Director and Producer: Juan Feldman; 91 min.
Academy award winner Marcia Gay Harden stars as Jane, a bookish introvert who loses her job as a librarian and spirals into suicidal depression. Before she ends her life, Jane travels to Costa Rica, where she meets Juan, a charismatic tour guide. As she experiences the Pura Vida (Pure Life), Jane discovers a new sense of purpose.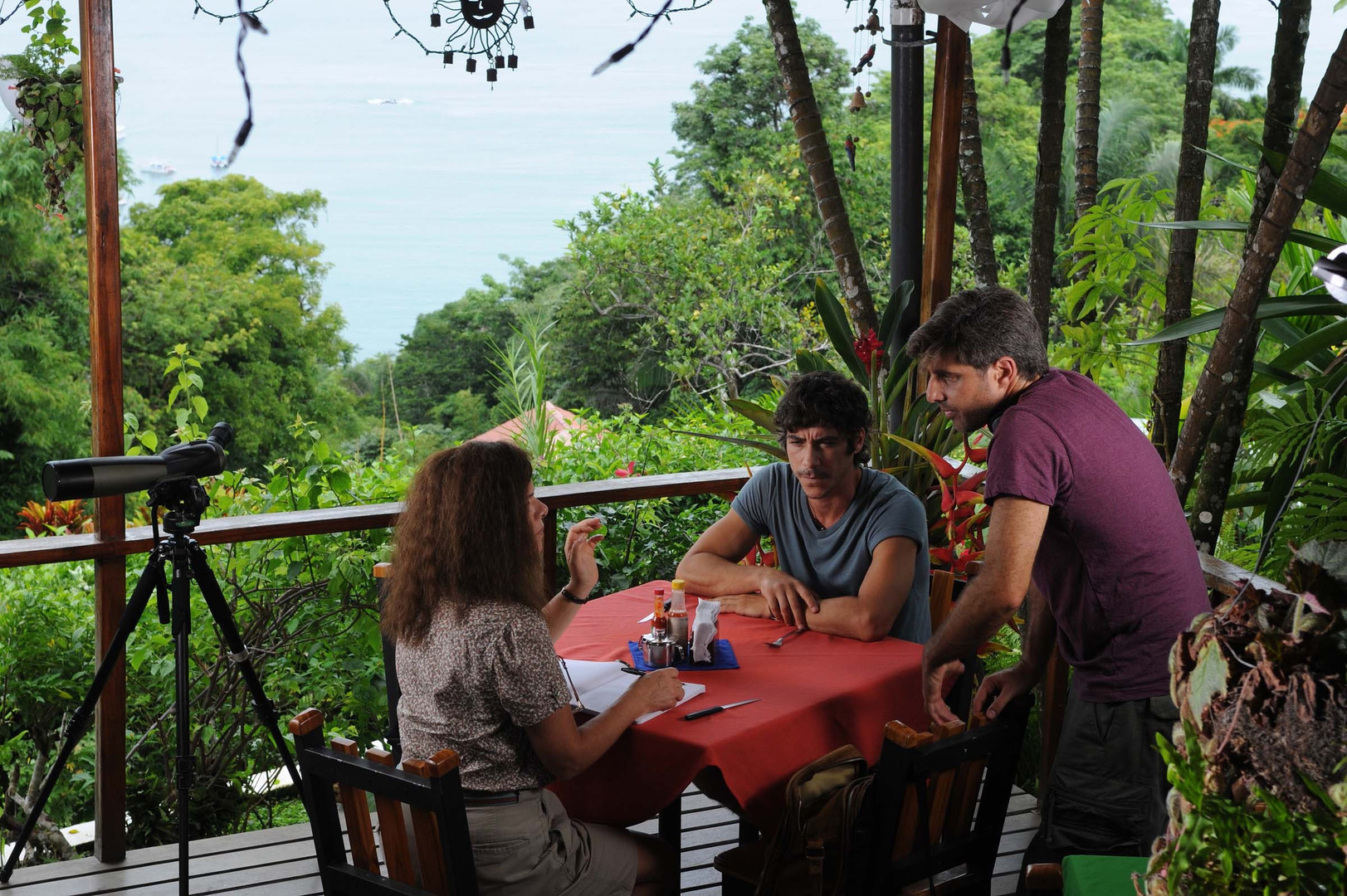 Save
Save