Friday, November 3, 7 PM, Ojai Art Center Theater
Saturday, November 11, 7 PM, Chaparral Auditorium
2015, Spain, Directors: Daniel Martínez Lara and Rafa Cano Méndez, Producers: Daniel Martínez Lara and Nicolás Matji; 8 min.
Copi is a devoted dad trying to teach his son, Paste, the right way to live. Just one problem. Copi's busy life is getting in the way of figuring out the right path. Alike contrasts the alienating bustle of the city with the emotional demands of parenthood to create an insightful commentary on the challenges of modern life.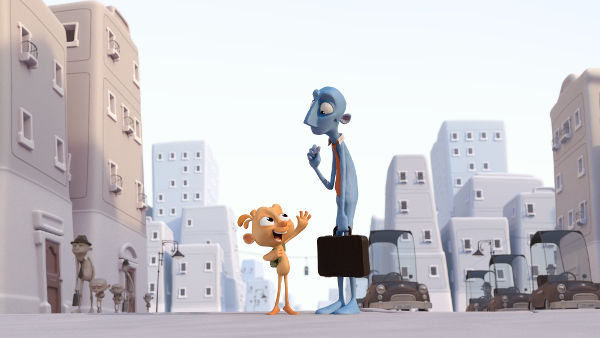 Save