Monday, November 6, 1 pm, Ojai Art Center Theater
2017, USA, Director: Zach Frankart, Producers: Joel Hodge and Diesel Pfingsten; 11 min.
An ordinary young man ventures into the criminal underworld to search for a mysterious woman named Amy. When the man confronts a ruthless sex trafficking ring, he discovers an untapped potential for brutality within himself. Among Wolves is a suspenseful cross-genre action film composed of equal parts spaghetti western and pulp film noir.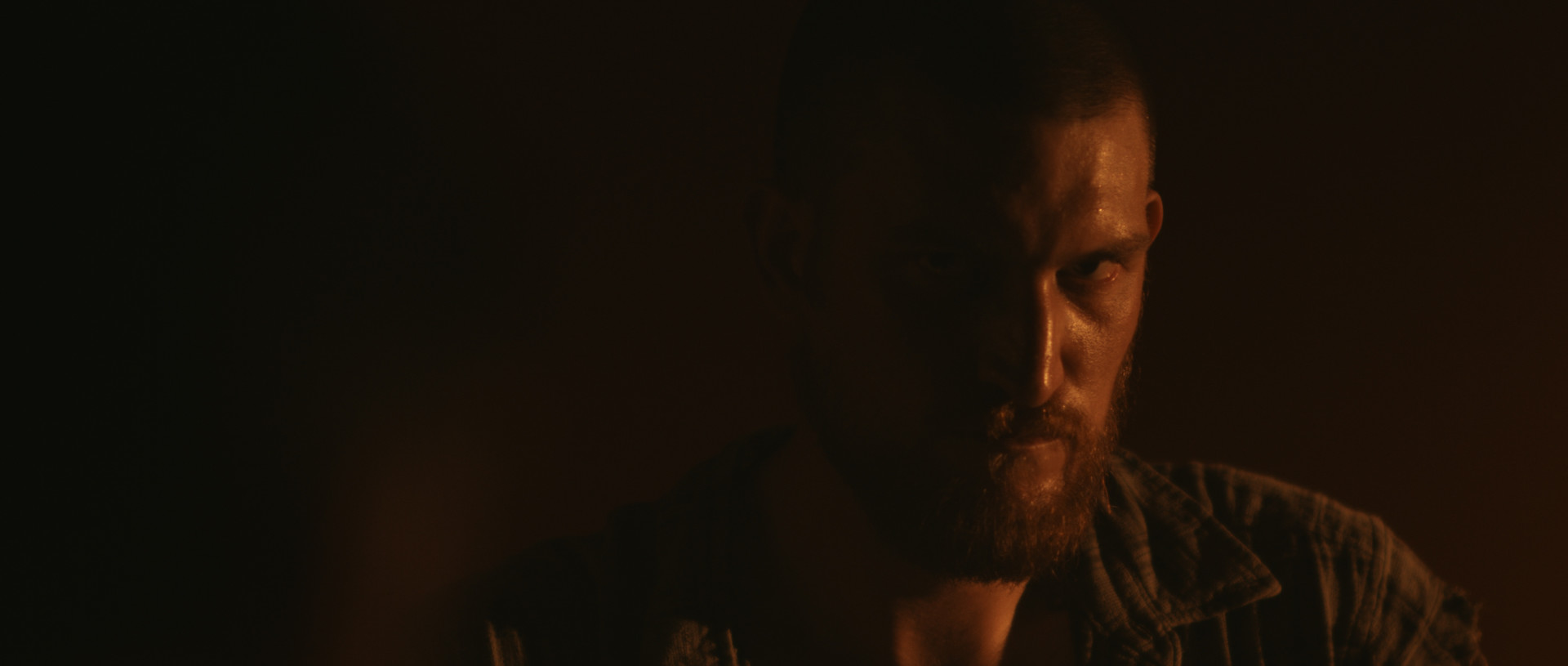 Save