Friday, November 10, 1 pm, Chaparral Auditorium
Sunday, November 12, 4 pm, Ojai Art Center Theater
2016, USA, Director: Daniel Chein, Producers: Helen Citlalli Shope and Sufen Yen; 12 min.
Basha boasts idyllic mountain landscapes and notoriety as home to China's "Last Tribe of Gunrunners." As tourists flood the tiny village, the Miao community must grapple with unintended consequences to their simple way of life. Basha Man follows tour guide, Gun Ni La, and his family as they try to find balance in a changing town.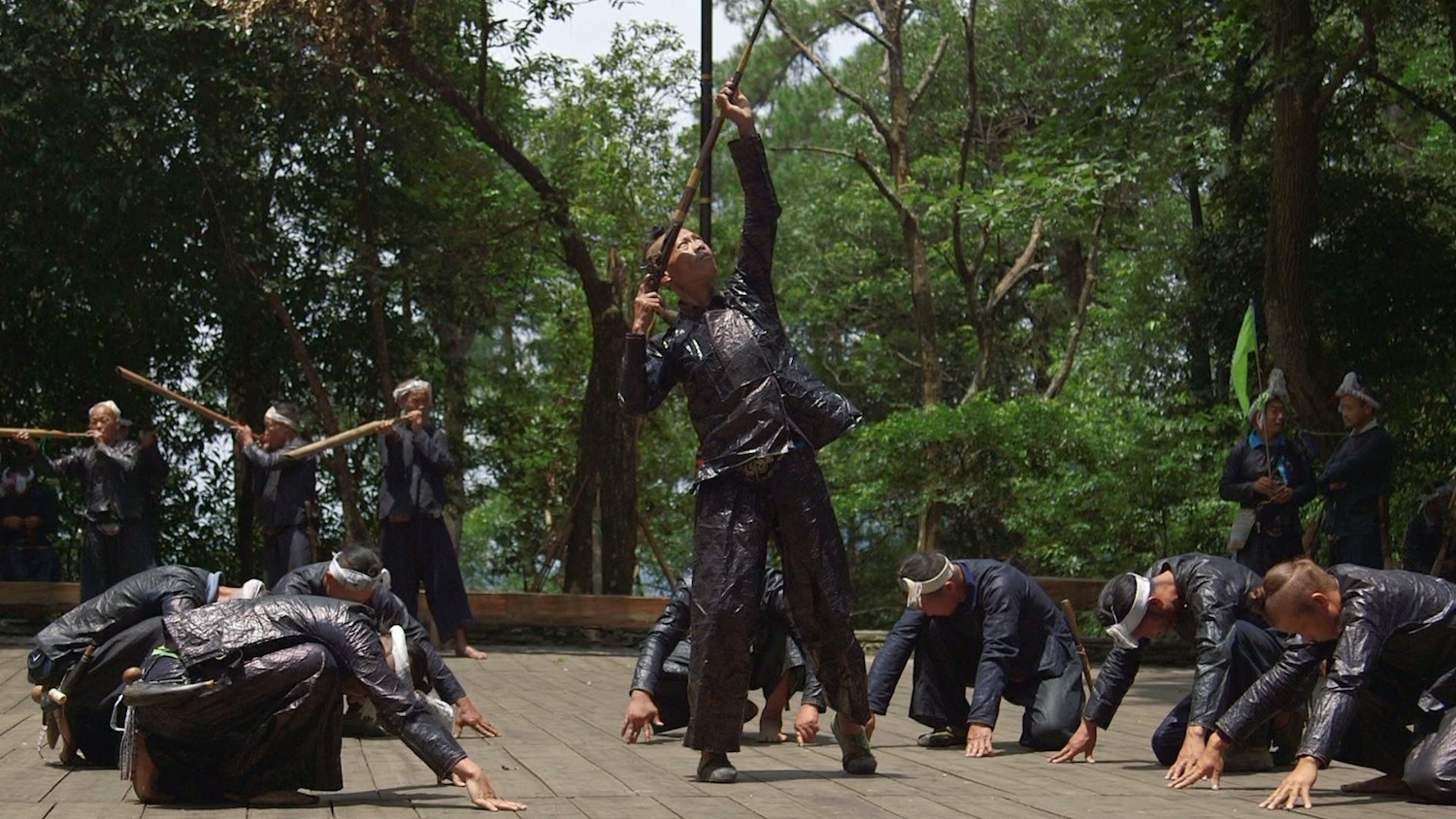 Save