Saturday, November 4, 10 AM, Chaparral Auditorium
Saturday, November 11, 1 PM, Ojai Art Center Theater
2016, USA, Director and Producer: Eric Heimbold; 17 min.
A blind adventure writer teams up with the world's first sustainable sushi chef in search of enlightenment. As the two men dive in the murky waters off the New England coast, they discover a whole new way of seeing the world. Blind Sushi is an award-winning documentary short directed by Eric Heimbold.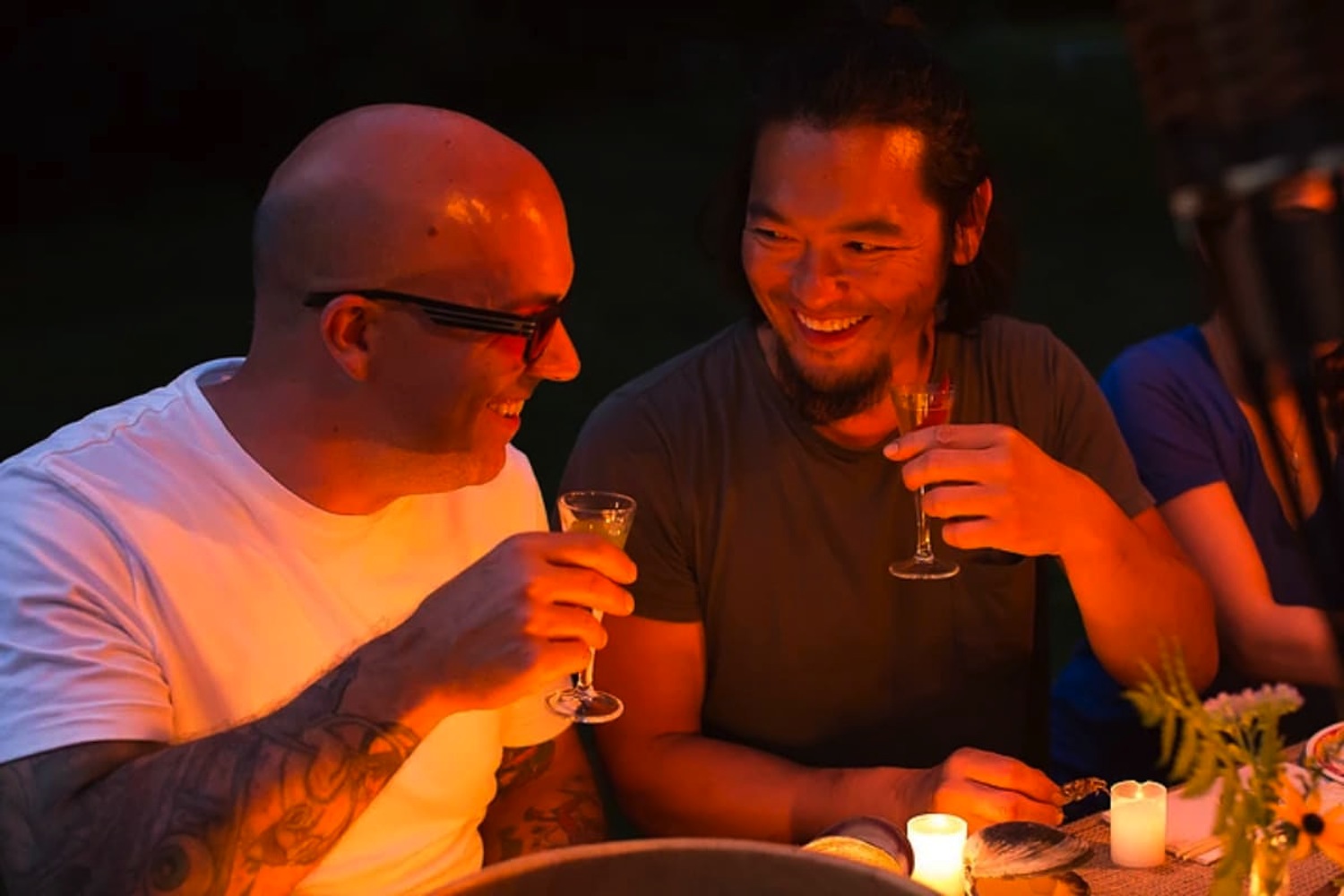 Save