Trailer for Catching Sight of Thelma & Louise from Far Beyond Film on Vimeo.
Friday, November 10, 1 pm, Chaparral Auditorium
Sunday, November 12, 4 pm, Ojai Art Center Theater
2016, USA, Director and Producer: Jennifer Townsend; 87 min.
Take a dramatic and exciting ride with Thelma and Louise. Set to clips from the classic film, this documentary chronicles the intimate, personal stories of ordinary women as they negotiate the challenges of the 21st century. Through their stories, Catching Sight of Thelma & Louise explores the reasons behind Thelma & Louise's enduring hold on popular culture.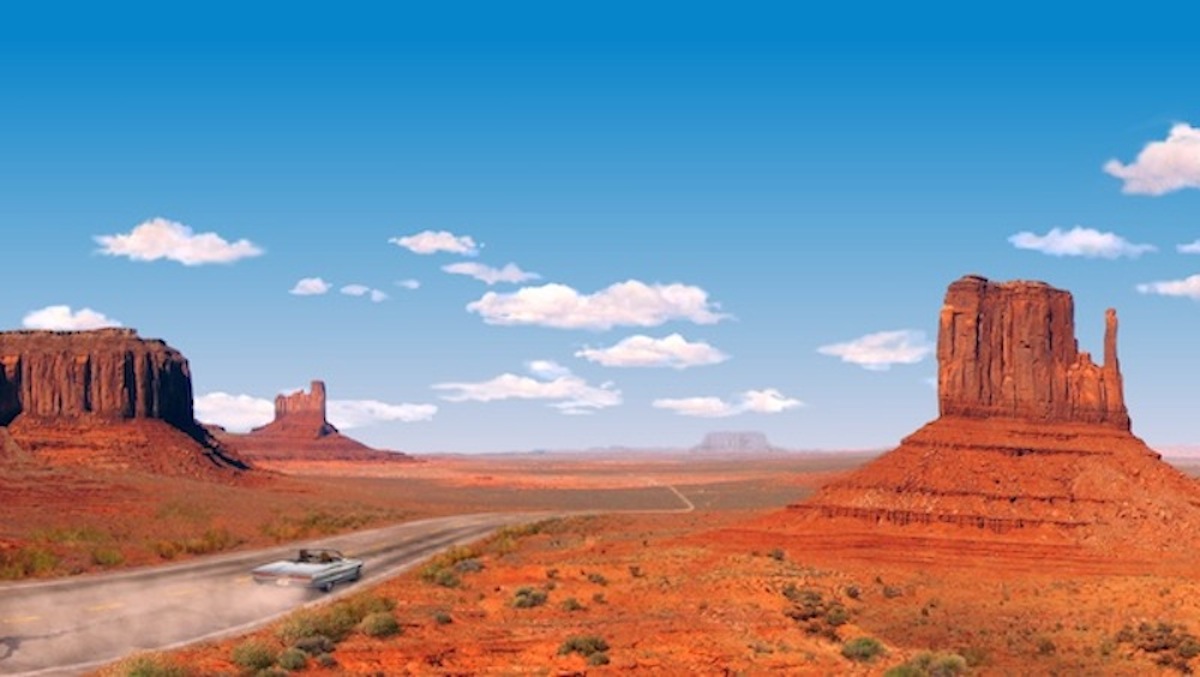 Save