Sunday, November 5, 4 pm, Chaparral Auditorium
Sunday, November 12, 1 pm, Ojai Art Center Theater
2017, USA, Director and Producer: John Scheinfeld; 99 min.
Set against the social, political and cultural landscape of the 20th century, Chasing Trane brings John Coltrane to life as a fully dimensional being, inviting the audience to engage with the man behind the legend. Written and directed by critically-acclaimed documentary filmmaker John Scheinfeld (The U.S. vs. John Lennon and Who Is Harry Nilsson?).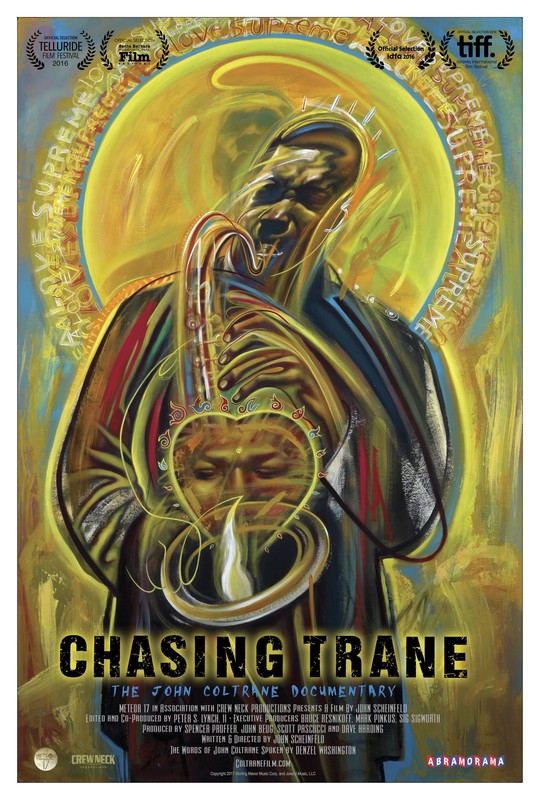 Save