Friday, November 3, 4 PM, Ojai Art Center Theater
Friday, November 10, 4 PM, Chaparral Auditorium
2016, USA, Director: Juan Avella, Producer: Sharon Waich B.; 11 min.
Daivi is a devoted family man who does whatever it takes to support his son, including the occasional kidnapping. On his last job, Daivi gets a taste of his own medicine when the father of his latest kidnap victim retaliates. Faced with the loss of his own son, Daivi experiences first-hand the emotional torment he has inflicted on others.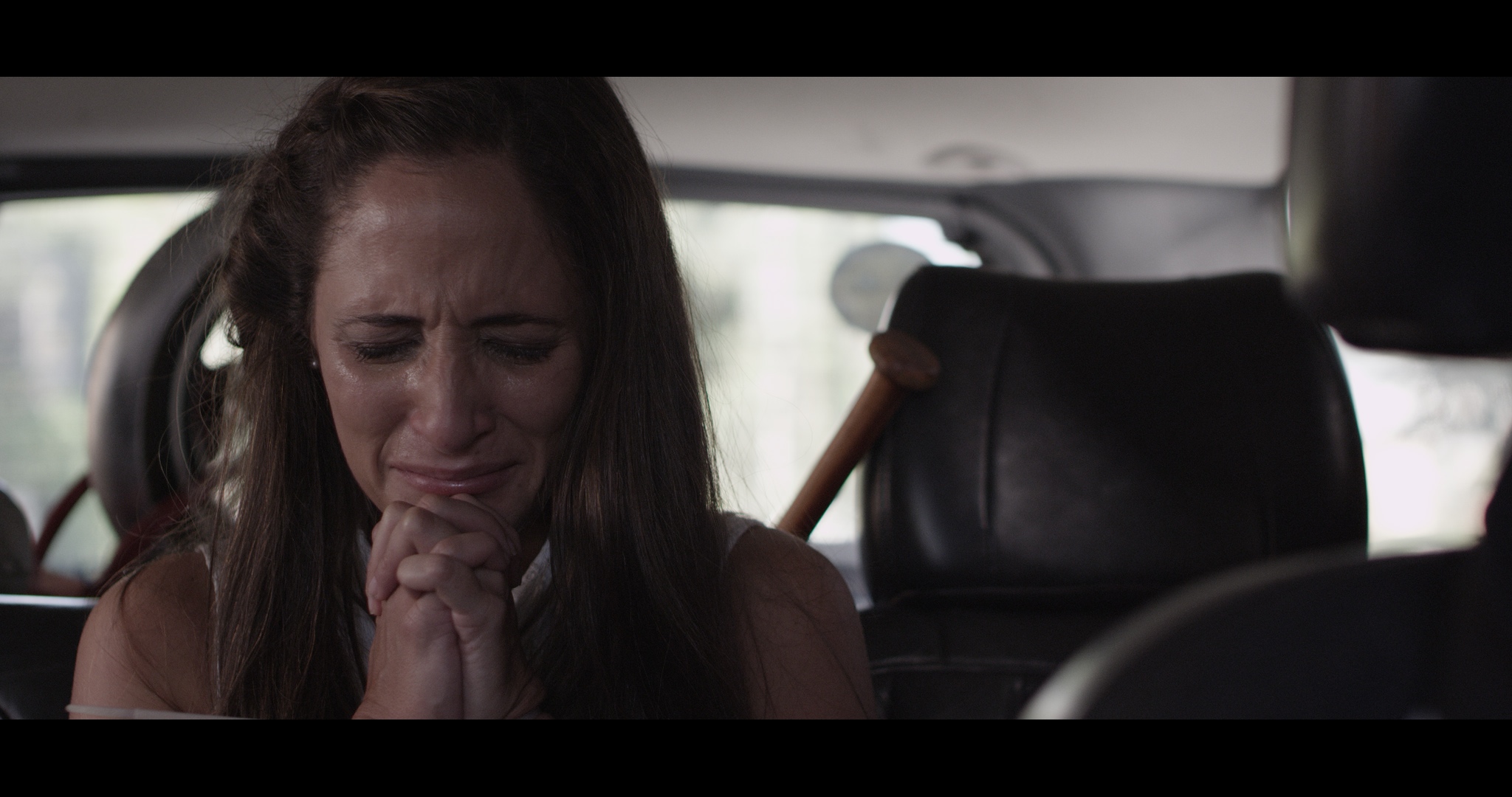 Save
Save