Citizen Trailer from Robby on Vimeo.
Saturday, November 4, 1 PM, Chaparral Auditorium
Sunday, November 12, 4 PM, Chaparral Auditorium
2017, USA, Director: Robert Bracker, Producer: Marissa Messina; 15 min.
A female Border Patrol agent must choose between her job and her family when her 8-month's pregnant sister gets deported. Citizen depicts the real-world impact of U.S. immigration laws through this story of one woman's conflicted loyalties. A film of gritty authenticity directed by Nogales, Arizona native, Robert Bracker, with the cooperation of the U.S. Border Patrol.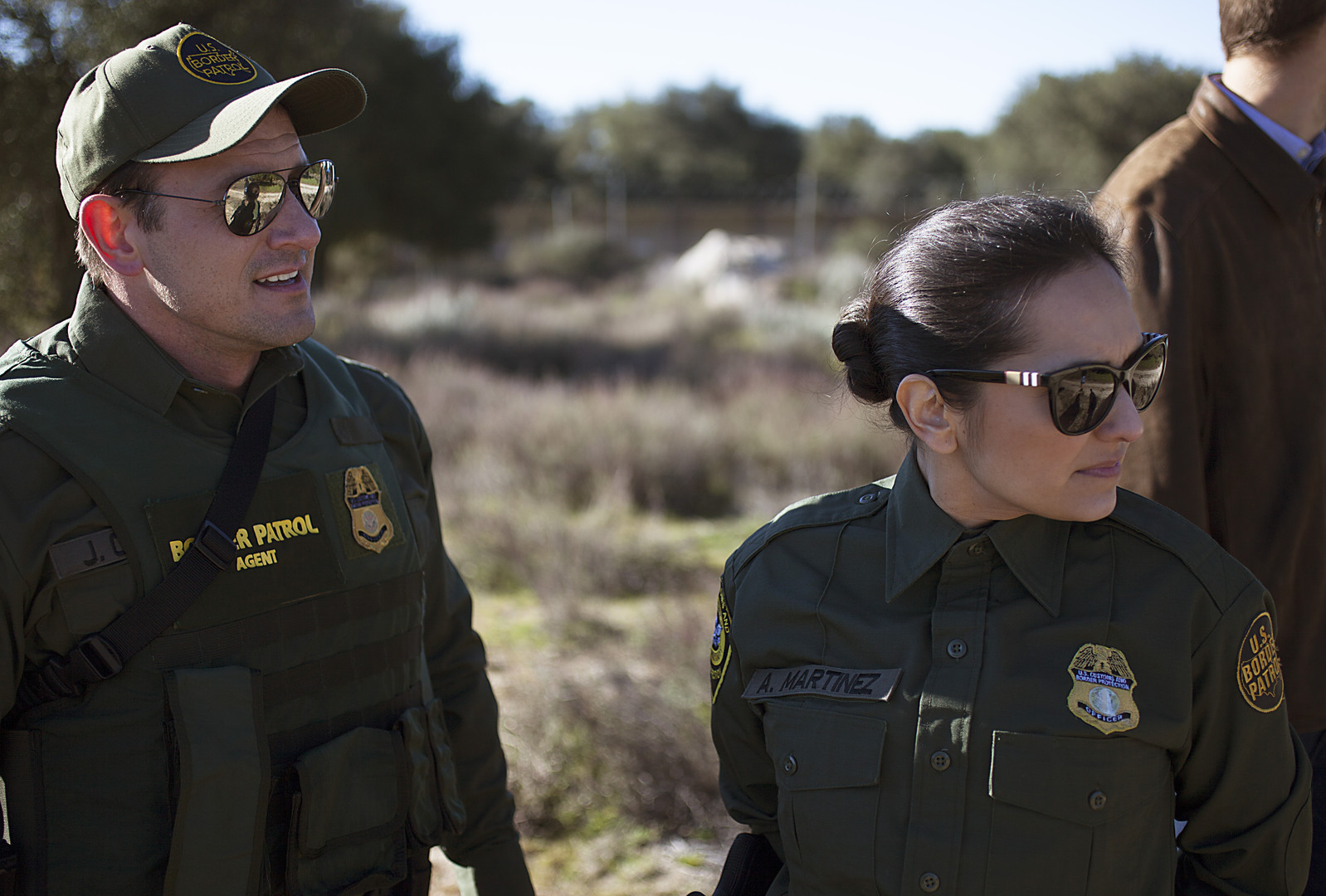 Save