Sunday, November 5, 4 pm, Chaparral Auditorium
Sunday, November 12, 1 pm, Ojai Art Center Theater
2017, USA, Director: Ty Primosch, Producer: K-J Mathieson; 6 min.
A corkscrew with a loose screw does battle with a giant bottle to unleash seven magical lightning bugs trapped inside. With no dialogue, Corky relies on visual story-telling to express its themes of valuing acceptance and understanding over appearances, reminding viewers that a little gratitude goes a long way in a complicated world.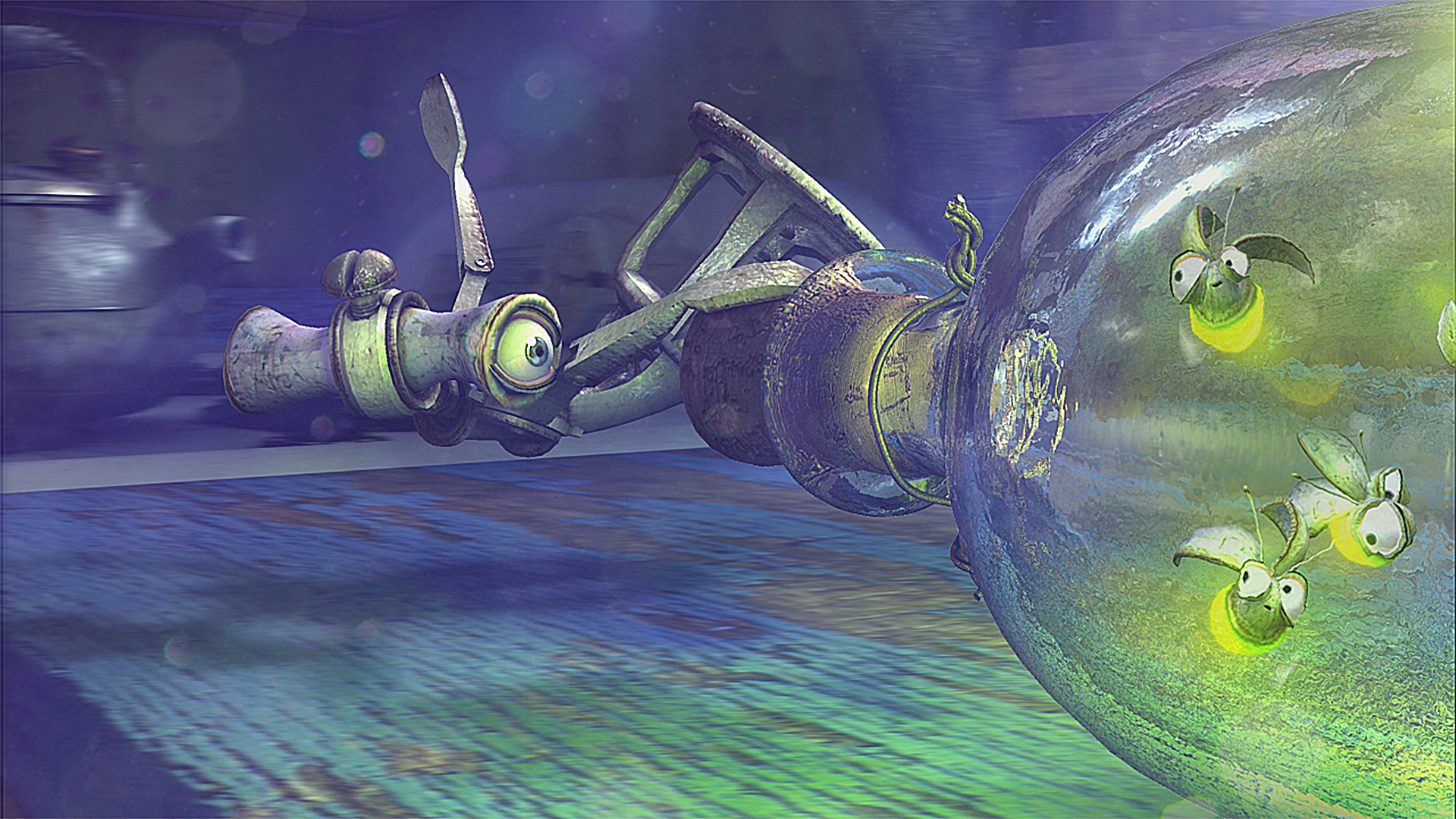 Save