Sunday, November 5, 1 pm, Chaparral Auditorium
Tuesday, November 7, 7 pm, Chaparral Auditorium
2016, USA, Director: Randy Field, Producer: Randy Field and Michael Pickman; 11 min.
Just about everybody's heard of Jackie Robinson, the groundbreaking slugger who broke major league's color barrier. However, very few Americans know Lester Rodney, the intrepid sports editor of The Daily Worker who campaigned for over a decade to desegregate baseball. Crime of the Big Leagues remedies this oversight, introducing filmgoers to one of America's unsung heroes.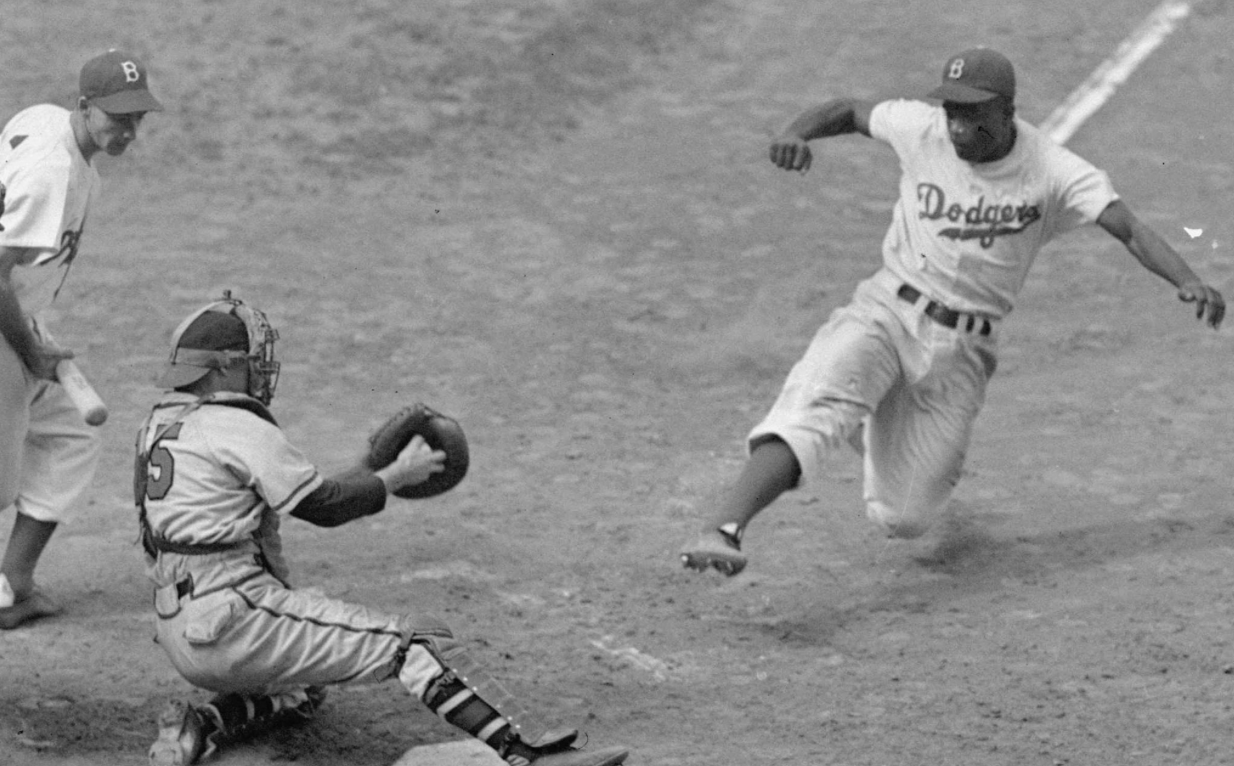 Save