Don't Sell My Guitars Trailer 2017-04-12 from Lynn Montgomery on Vimeo.
Monday, November 6, 10 am, Ojai Art Center Theater
2017, USA, Director and Producer: Lynn Montgomery; 20 min.
Kenny Montgomery was picking Oklahoma cotton by the age of 5. At age 7, Kenny bought his first guitar from the Sears Roebuck catalogue, igniting a lifelong passion for music. Now in the final days of his long life, Kenny has one last request that will lead to a surprising revelation about his beloved Sears Roebuck Silverstone guitar.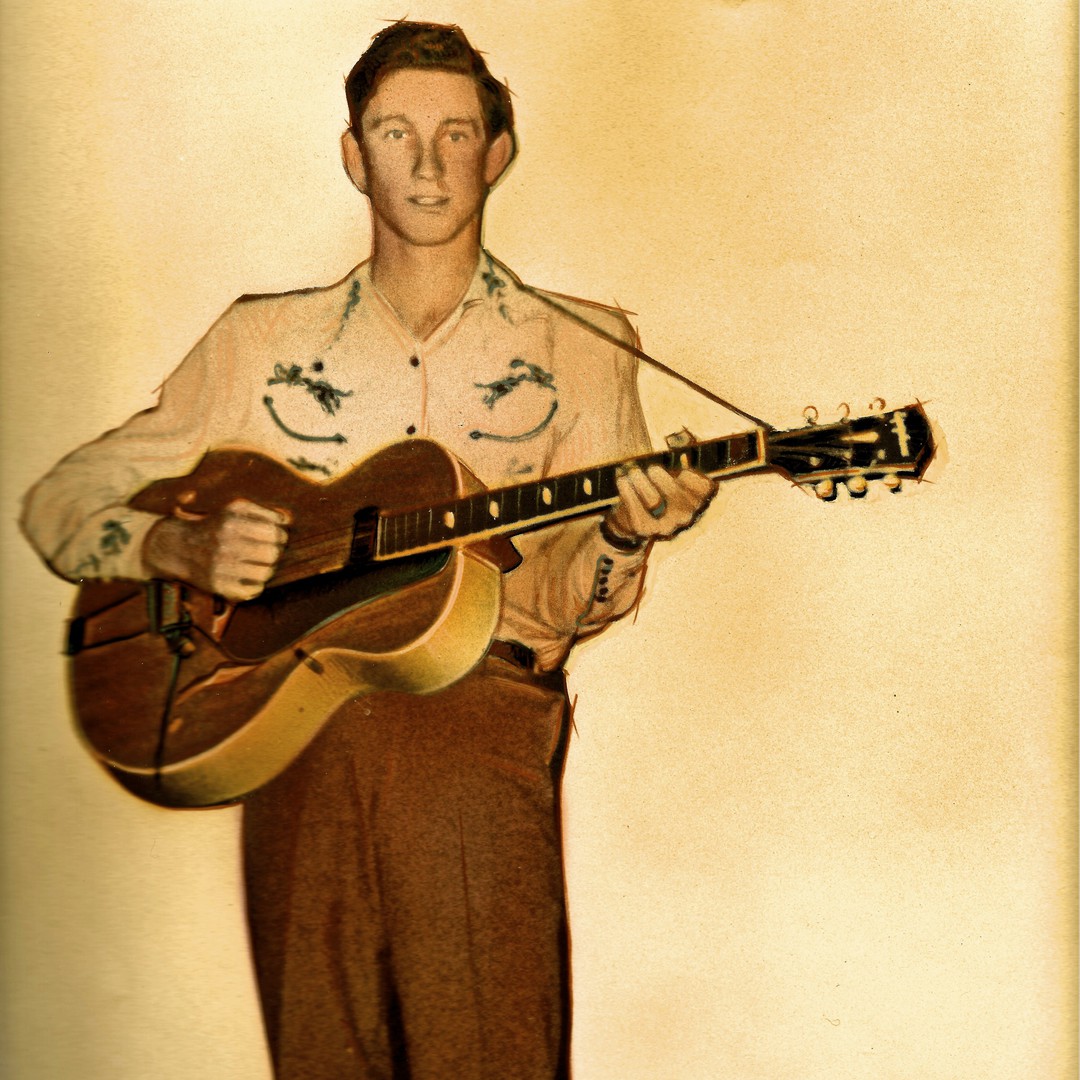 Save
Save