Duende: The Red Shoes New Trailer from Tina Love on Vimeo.
Saturday, November 4, 1 PM, Ojai Art Center Theater
Sunday, November 12, 1 PM, Chaparral Auditorium
2015, USA, Director: Tina Love, Producer: David Bradstreet; 10 min.
A pastor's wife gets more than she bargained for when she meets her former gypsy flamenco dance teacher for a secret private lesson. In this feminist reframing of Hans Christian Anderson's fairy tale "The Red Shoes," a woman finds liberation from self-doubt and a restrictive marriage through the magic of dance.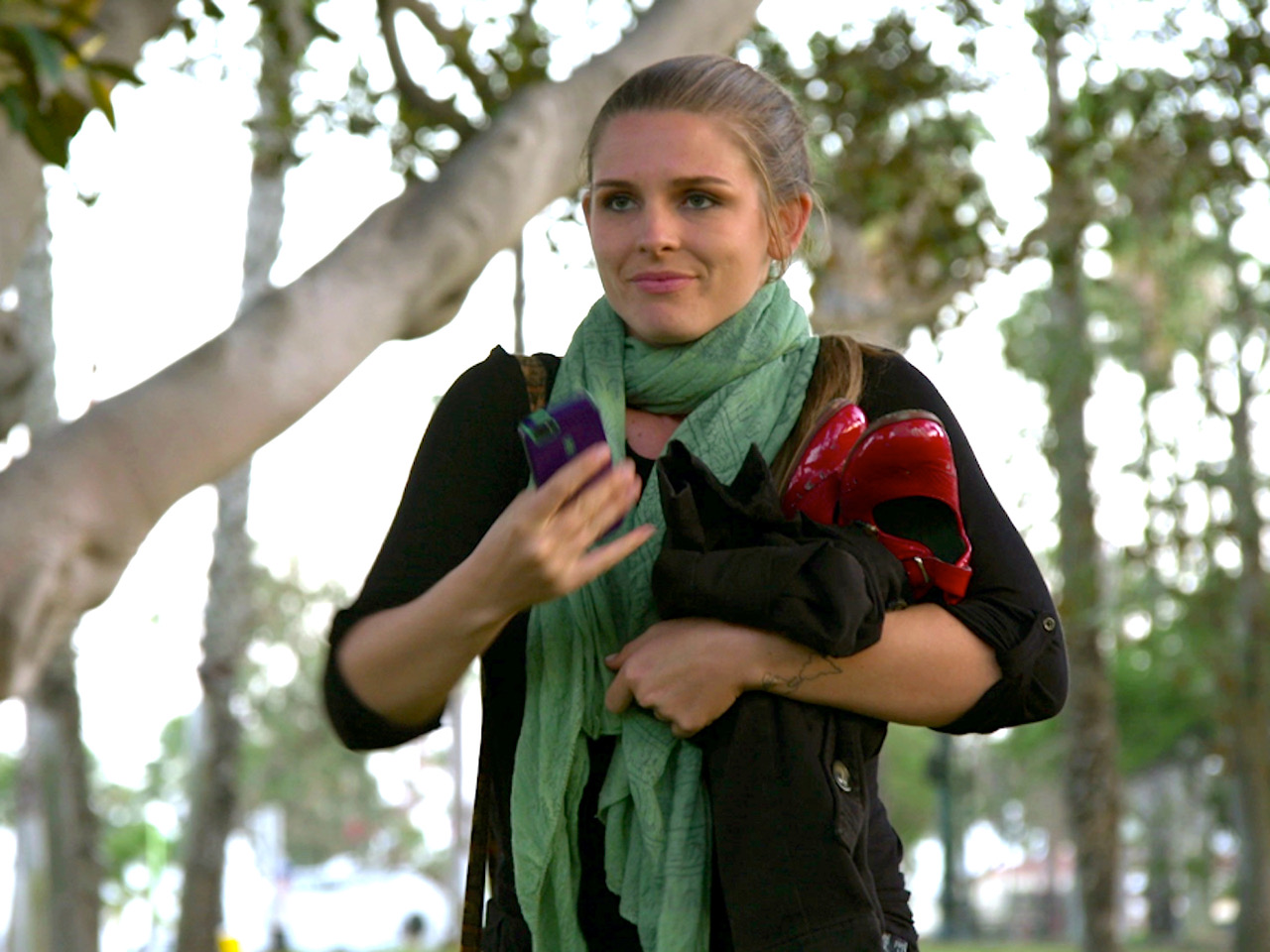 Save
Save