Early Mourning Teaser Trailer from LisaDonmallreeve17 on Vimeo.
Sunday, November 5, 1 pm, Ojai Art Center Theater
Saturday, November 11, 10 am, Ojai Art Center Theater
2017, USA, Director: Ben Hartley, Producer: Lisa Donmall-Reeve; 6 min.
A successful photographer is living the life of her dreams in New York City. When her idyllic relationship with the love of her life is unexpectedly shattered, the woman struggles to accept the reality of her loss. Early Mourning is a short dance film choregraphed to the music of Scottish singer-songwriter Angela McCluskey.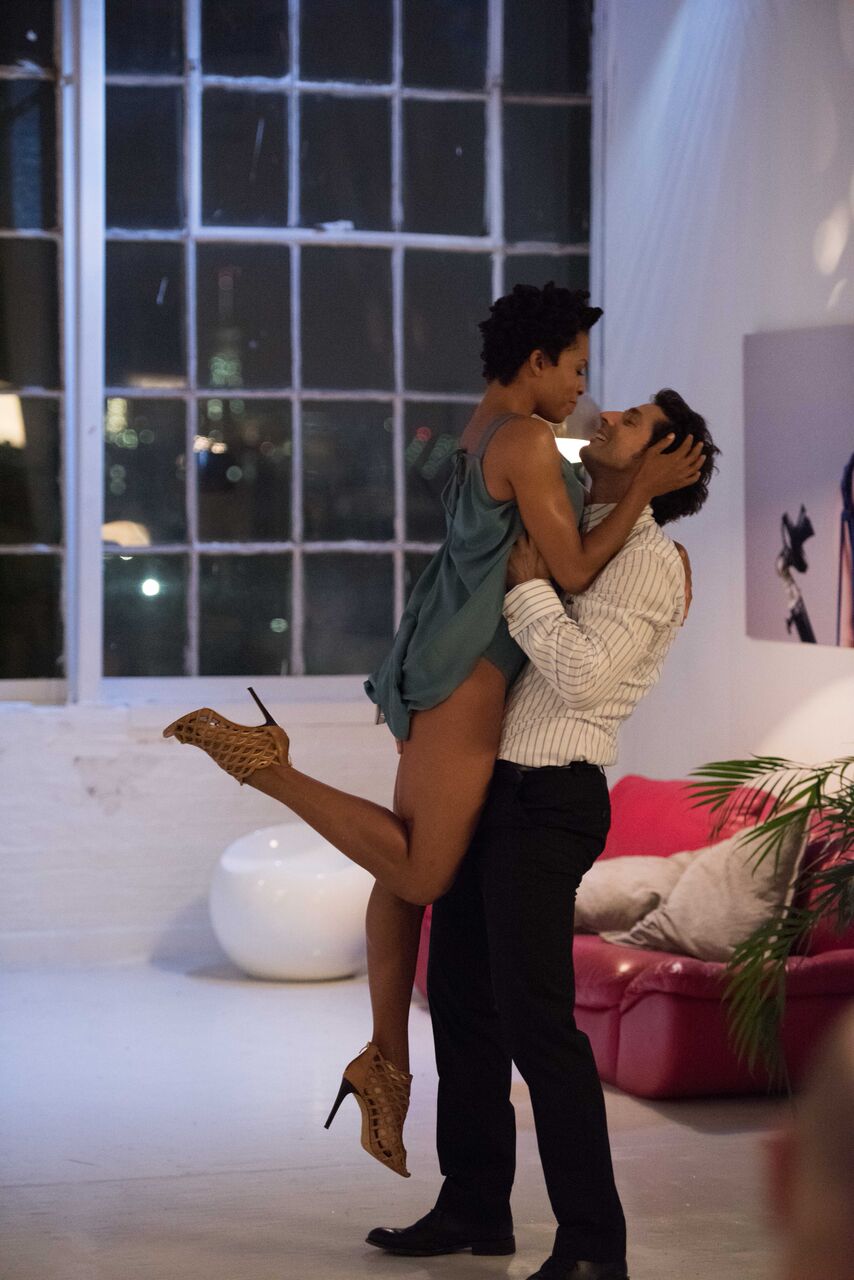 Save