Echo Park Blues Trailer from Michael Bofshever on Vimeo.
Sunday, November 5, 1 pm, Chaparral Auditorium
Tuesday, November 7, 7 pm, Chaparral Auditorium
2016, USA, Director: Michael Bofshever, Producer: Jacquelyn South; 17 min.
What is the definition of success, and how does an artist balance a career with a personal life? Echo Park Blues explores this question through the story of Teddy Bender, a washed-up saxophonist who is determined to take one last shot at love, success, and redemption by writing the song of his life.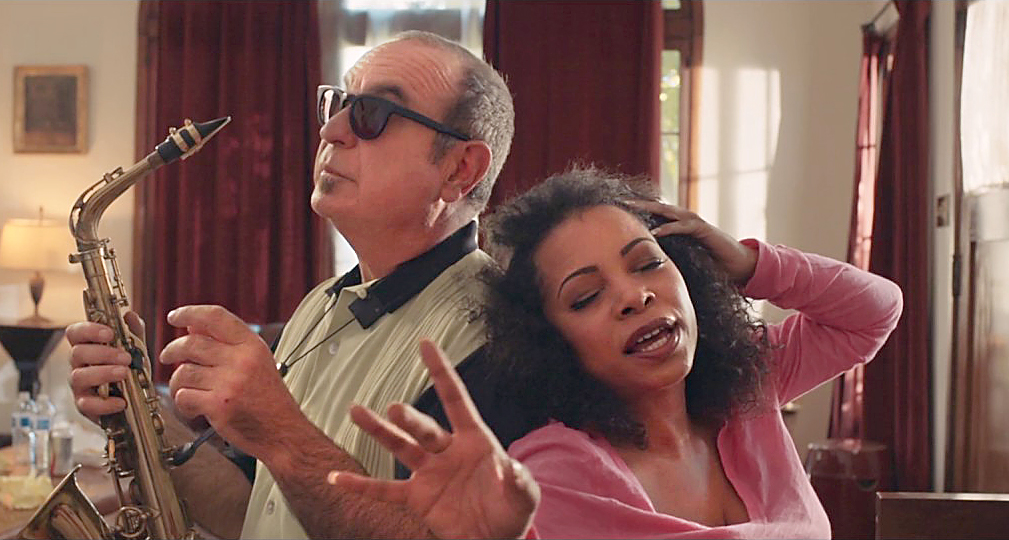 Save