Faces of Santa Ana || Short Doc || trailer from Retina Cam Productions on Vimeo.
Sunday, November 5, 7 pm, Ojai Art Center Theater
Friday, November 10, 7 pm, Chaparral Auditorium
2015, USA, Director: Daud Sani, Producers: Wendy Campbell and Daud Sani; 14 min.
Brian Peterson hasn't touched a paintbrush since college. Then he befriends several homeless people living on the streets of Santa Ana. These encounters provide Brian with new inspiration and a novel way of helping people in need. Faces of Santa Ana is the story of a passionate artist and the deeply personal connection he forges with society's most vulnerable members.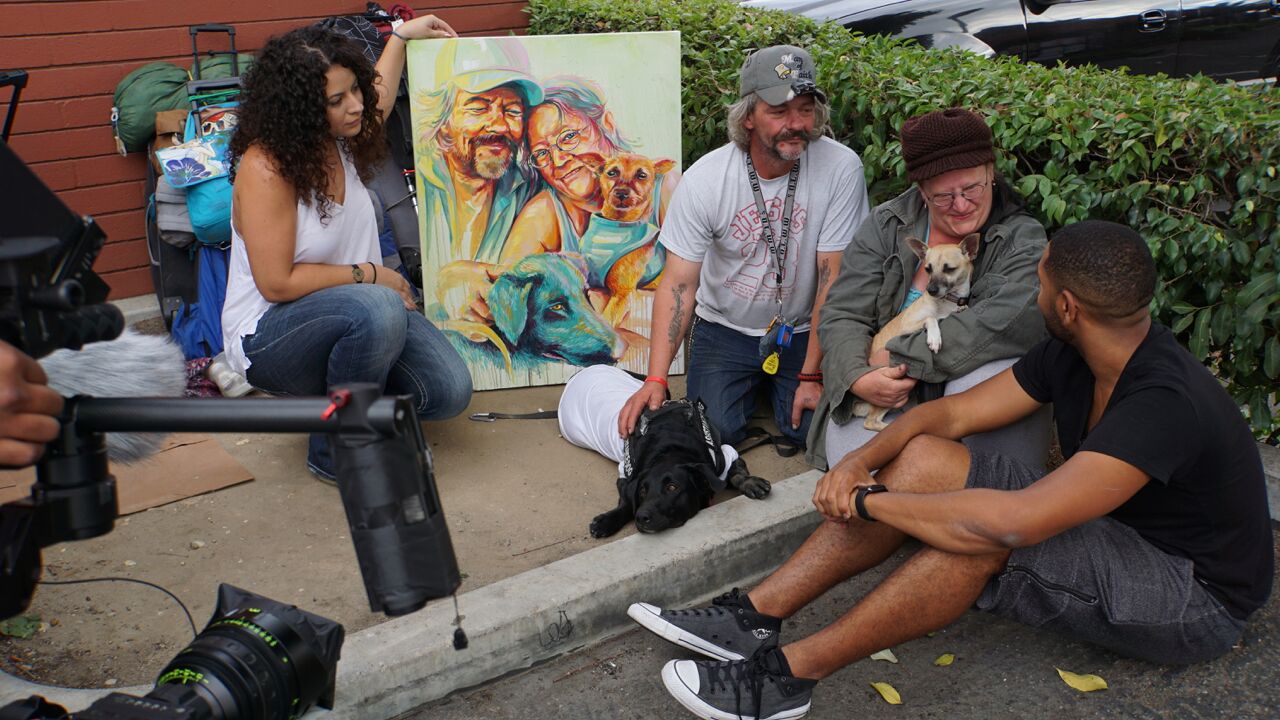 Save