GAME – Trailer from Jeannie Donohoe on Vimeo.
Sunday, November 5, 1 pm, Chaparral Auditorium
Tuesday, November 7, 7 pm, Chaparral Auditorium
2016, USA, Director: Jeannie Donohoe, Producer: Joey Horvitz; 15 min.
A new kid tries out for the boys' basketball team at a local high school and instantly makes an impression. Will talent and drive be enough to make the team when the coach discovers the prodigy's secret? Game is a story about defying expectations and realizing your full potential. Winner of numerous awards on the film festival circuit.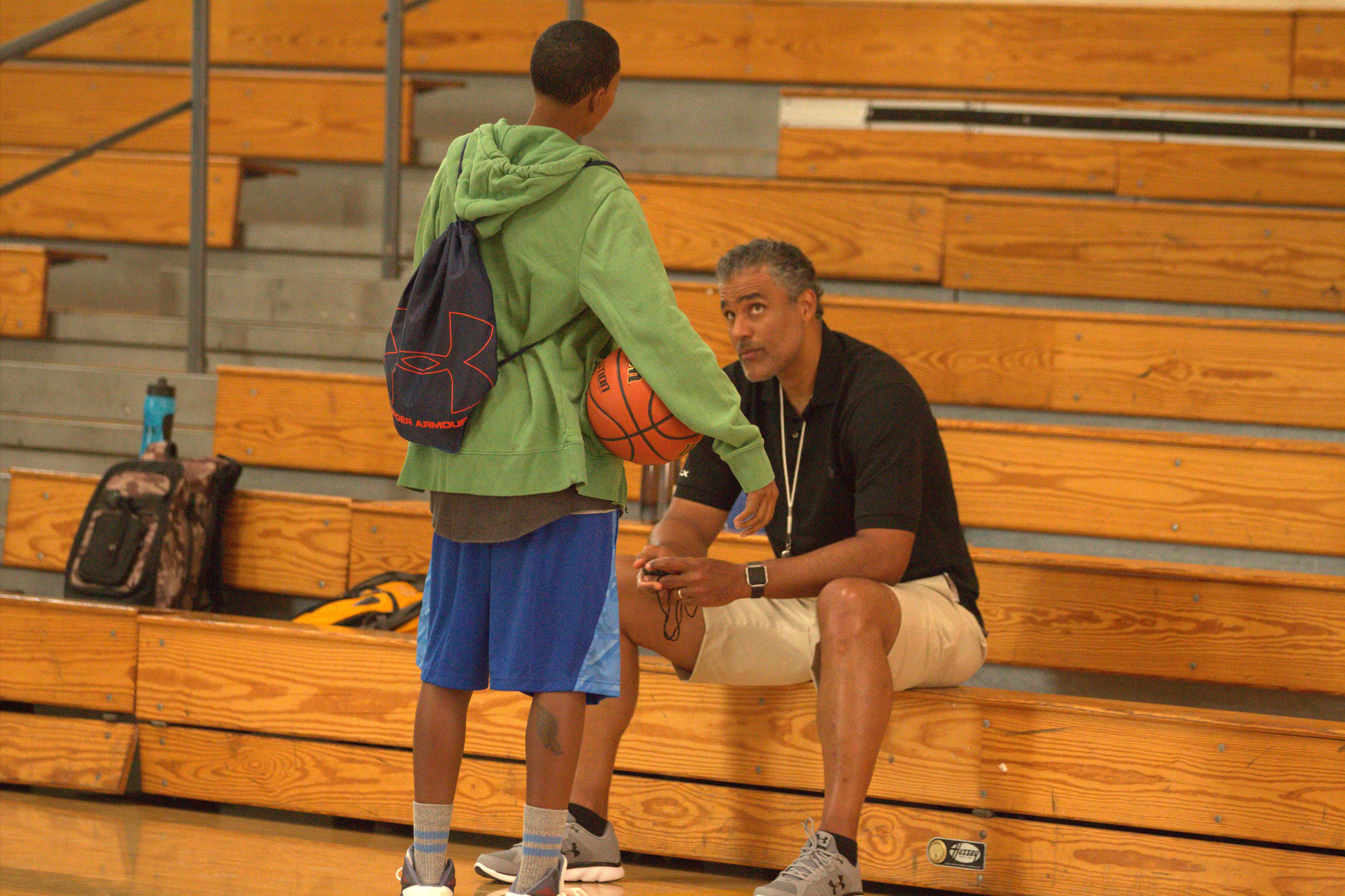 Save