Sunday, November 5, 1 pm, Ojai Art Center Theater
Saturday, November 11, 10 am, Ojai Art Center Theater
2016, India, Director: Samit Kakkad, Producer: Nanu Jaisinghani; 100 min.
Two brothers living in the slums of Mumbai long to taste their first slice of pizza. It will take all their street smarts to outwit the myriad obstacles in their way. Featuring an original soundtrack and a talented cast, Half Ticket explores the divide between the haves and the have-nots in a winning coming of age story.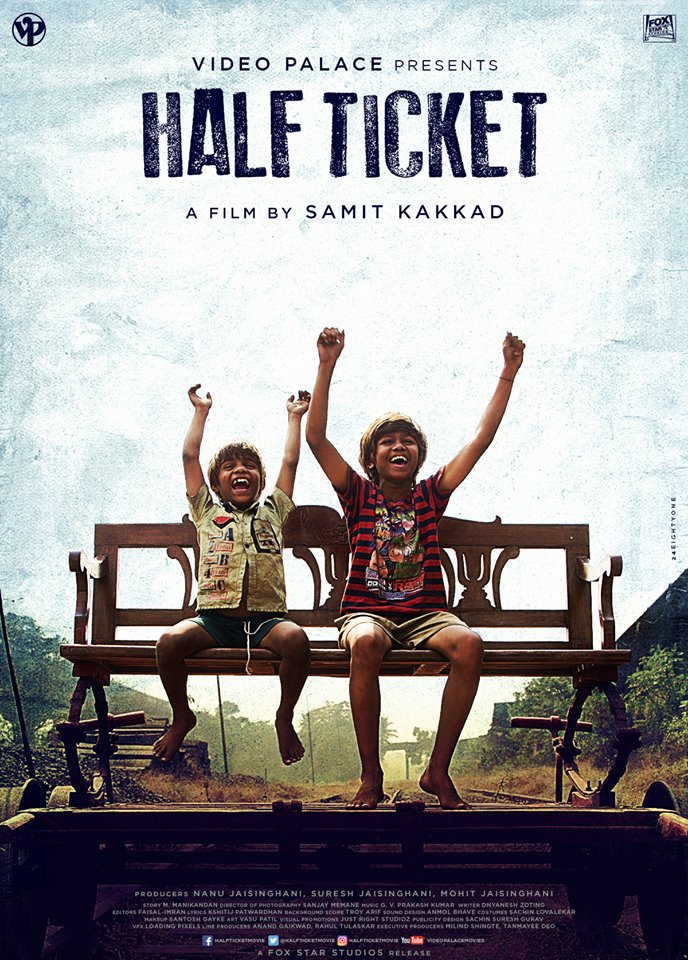 Save