Celui qui a deux âmes – He who has two souls – Trailer from Fargo on Vimeo.
Saturday, November 4, 10 AM, Ojai Art Center Theater
Friday, November 10, 4 PM, Ojai Art Center Theater
2015, France, Director: Fabrice Luang-Vija, Producer: Sophie Fallot; 17 min.
As beautiful as a woman, and handsome as a man, an indigenous Eskimo youth resists social pressure to conform to traditional gender roles. Although he embraces the masculine and feminine sides of himself, the young man is lonely, until he meets a woman as unconventional as he is. A sensuous celebration of gender in all its forms.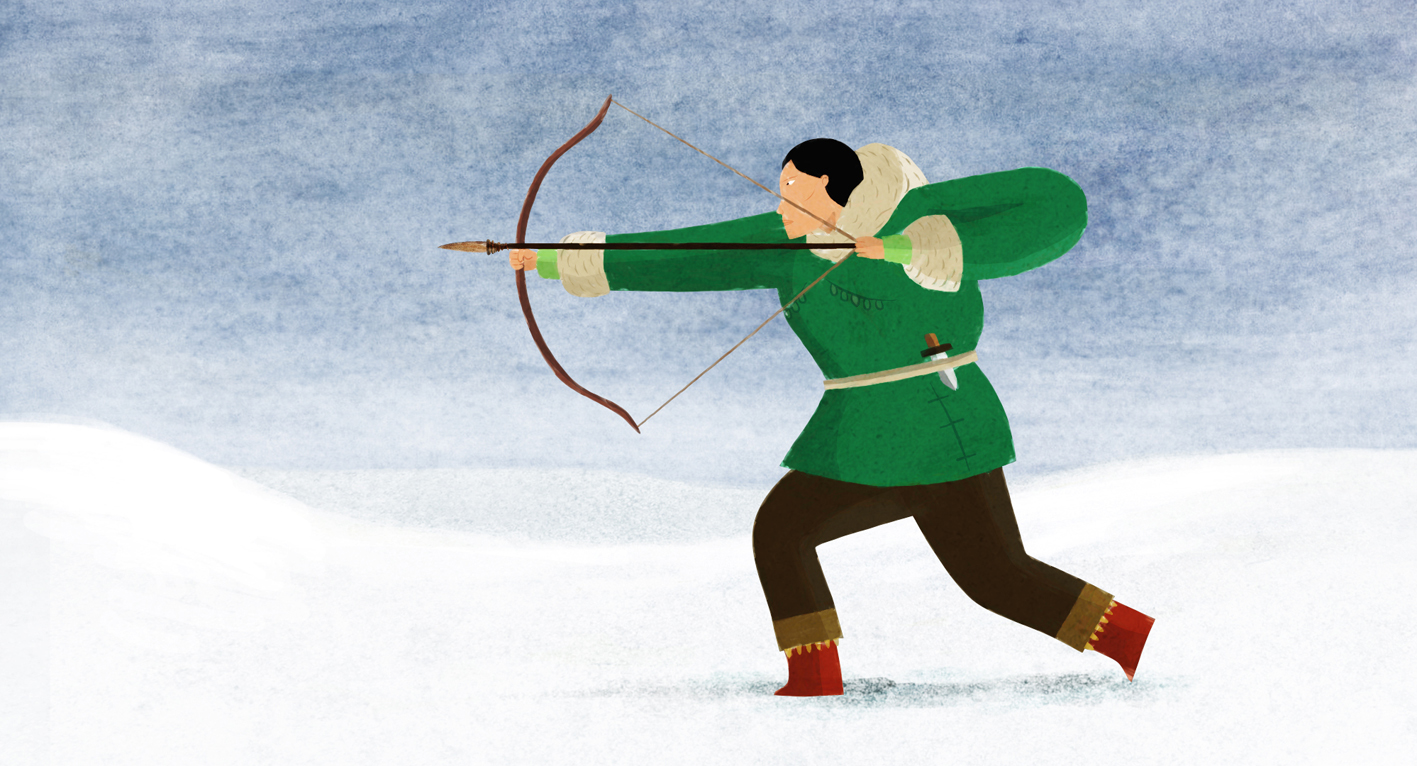 Save