HOPE Trailer from Pixcube Animation Studio on Vimeo.
Sunday, November 5, 7 pm, Chaparral Auditorium
Sunday, November 12, 7 pm, Ojai Art Center Theater
2016, Switzerland, Director: Michael Scherrer, Producer: Samuel Scherrer; 6 min.
Separated from his mother after an unsuccessful attempt to escape a prison camp, a young boy fights hunger by eating the seeds his mother leaves him. When his last seed falls through the floor, the little boy faces starvation and despair. Then an unexpected act of kindness gives the boy a newfound sense of hope.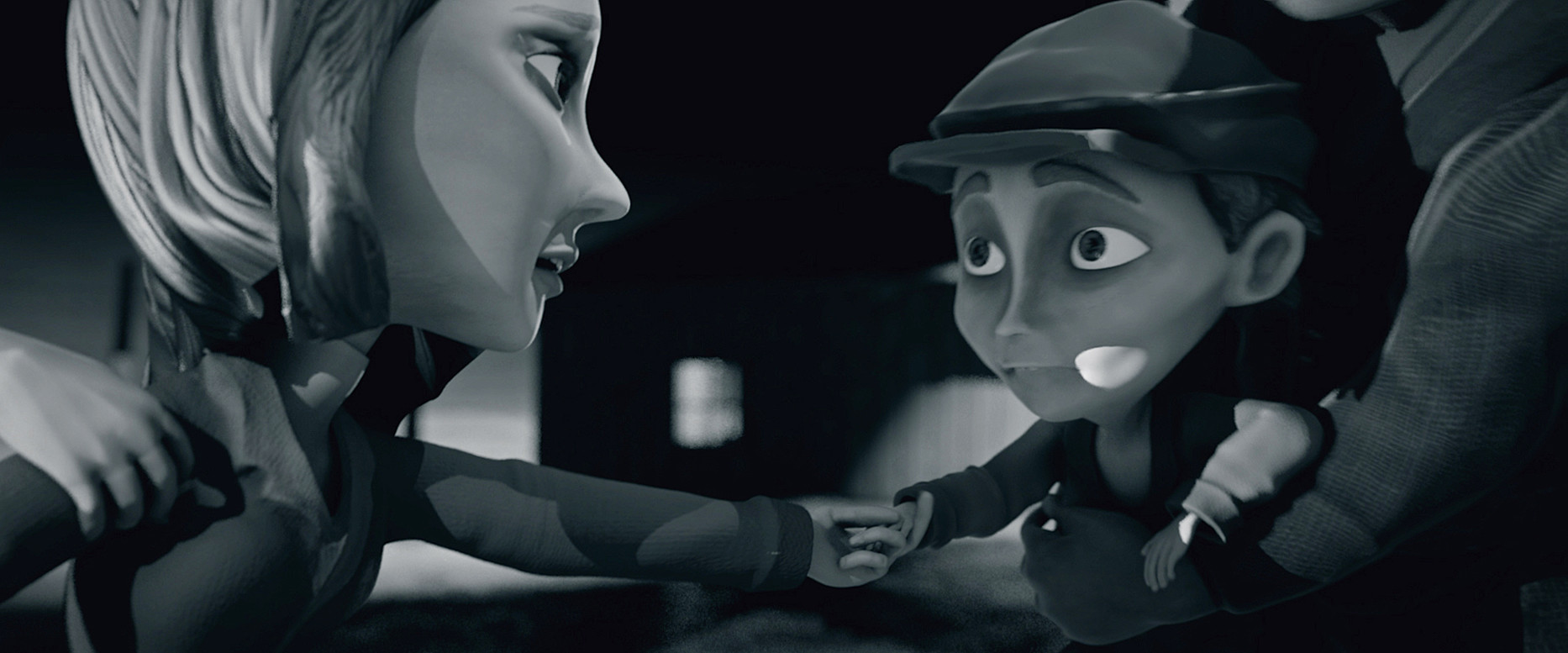 Save