Icarus Trailer from Tom Teller on Vimeo.
Saturday, November 4, 1 PM, Chaparral Auditorium
Sunday, November 12, 4 PM, Chaparral Auditorium
2016, USA, Director: Tom Teller, Producer: Michelle Evans; 20 min.
When a Mars colony's comm satellite is damaged, Emilia Riley embarks on a seemingly harmless repair expedition. A shuttle malfunction cuts connectivity to the ground and Chris, her son, makes an impulsive decision to go after her. Icarus is about a young man's struggle to cope with failure and overcome the death of a loved one.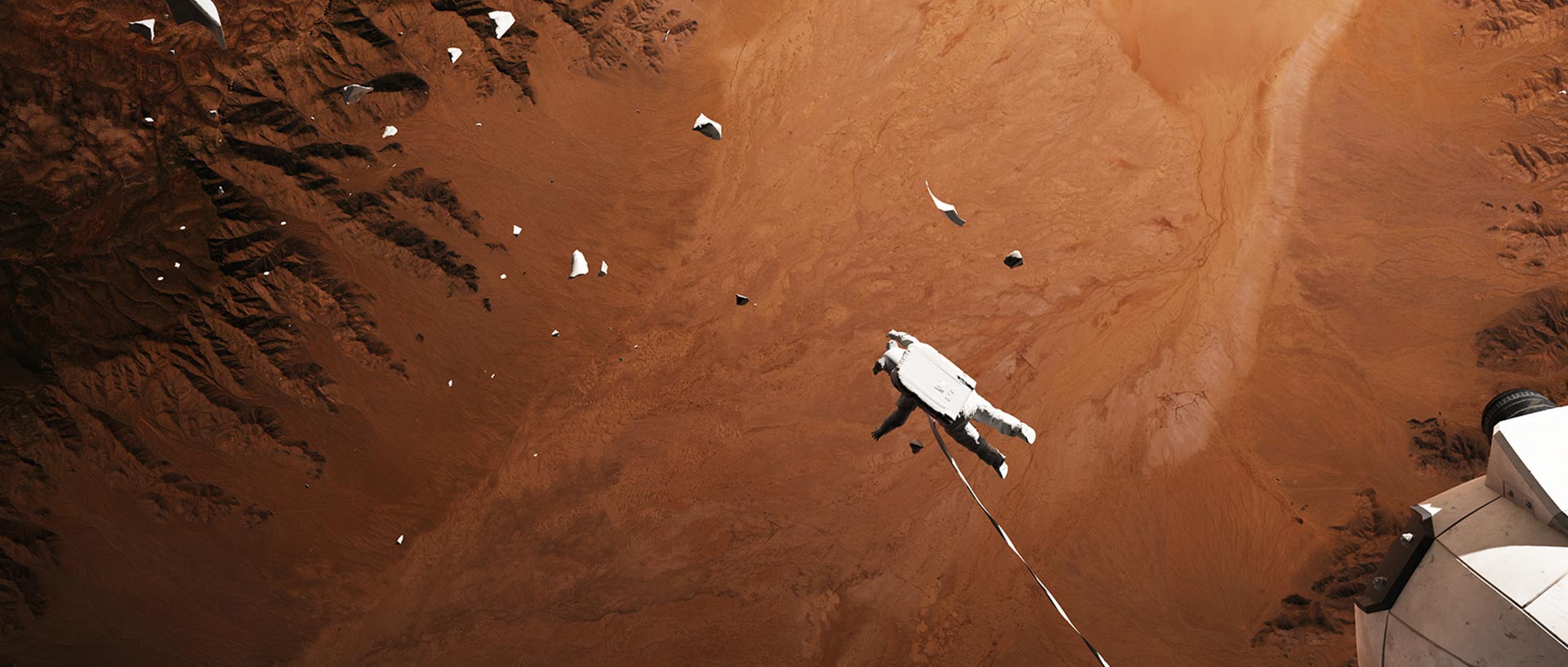 Save