Thursday, November 9, 1 pm, Chaparral Auditorium
Sunday, November 12, 10 am, Chaparral Auditorium
2017, Norway, Directors: Edvard Karijord and Bendik Mondal, Producer: Westerdals Oslo ACT (College); 20 min.
On October 8, 2013, Geir Karijord goes missing in Romsdal Valley, Norway. Geir's disappearance leaves his family in limbo – should they mourn their brother and son, or should they hope for his return? I'm Free depicts the Karijord family's experience of Geir's disappearance, providing an intimate look at loss, hope and living with unanswered questions.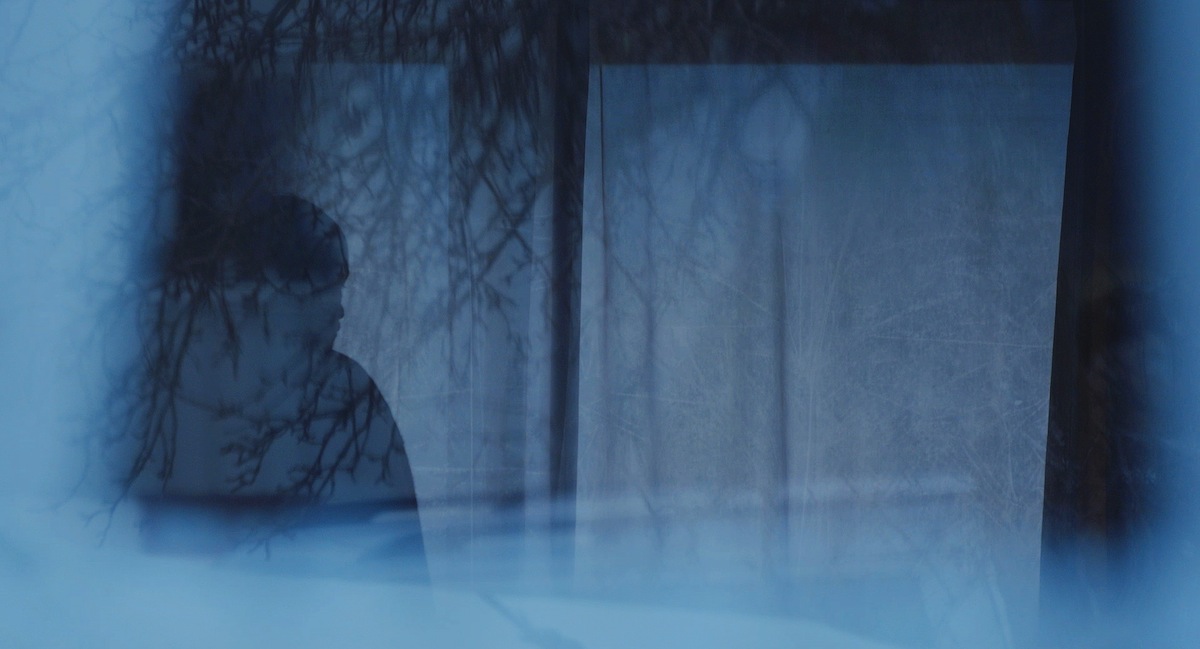 Save