InTheOrchardTrailer from Dana White on Vimeo.
Monday, November 6, 7 pm, Ojai Art Center Theater
2017, USA, Director: Christopher Knoblock, Producer: Dana White; 101 min.
Charlotte Winston is recovering from a devastating car crash that took the lives of her husband and son when she meets Nick, a marine veteran with PTSD. Bound together by happenstance and trauma, Charlotte and Nick form a tenuous life together. Then, a series of unforeseen events jeopardize their complicated relationship.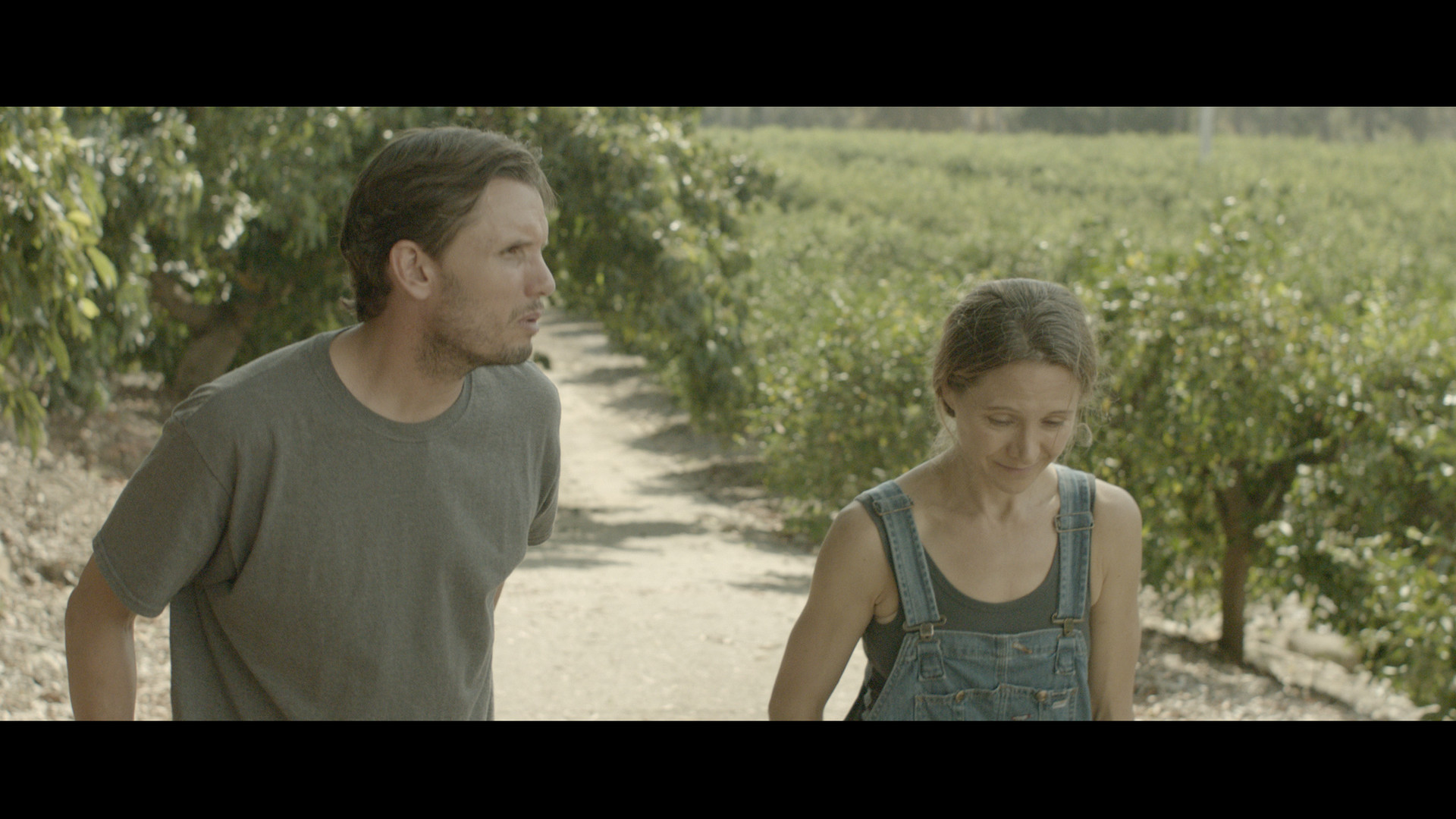 Save