It's Just a Gun – Official Trailer from Jonathan Chou on Vimeo.
Saturday, November 4, 1 PM, Chaparral Auditorium
Sunday, November 12, 4 PM, Chaparral Auditorium
2017, USA, Director: Brian Robau, Producer: John Sayage; 14 min.
A young boy lives in a world of bullying, domestic violence, and policy brutality. When Gabe finds a .38 caliber Smith & Wesson revolver, he sets in motion a series of events that will change him forever. It's Just a Gun examines the complex issues of poverty and urban violence through one fateful day in the life of a gun.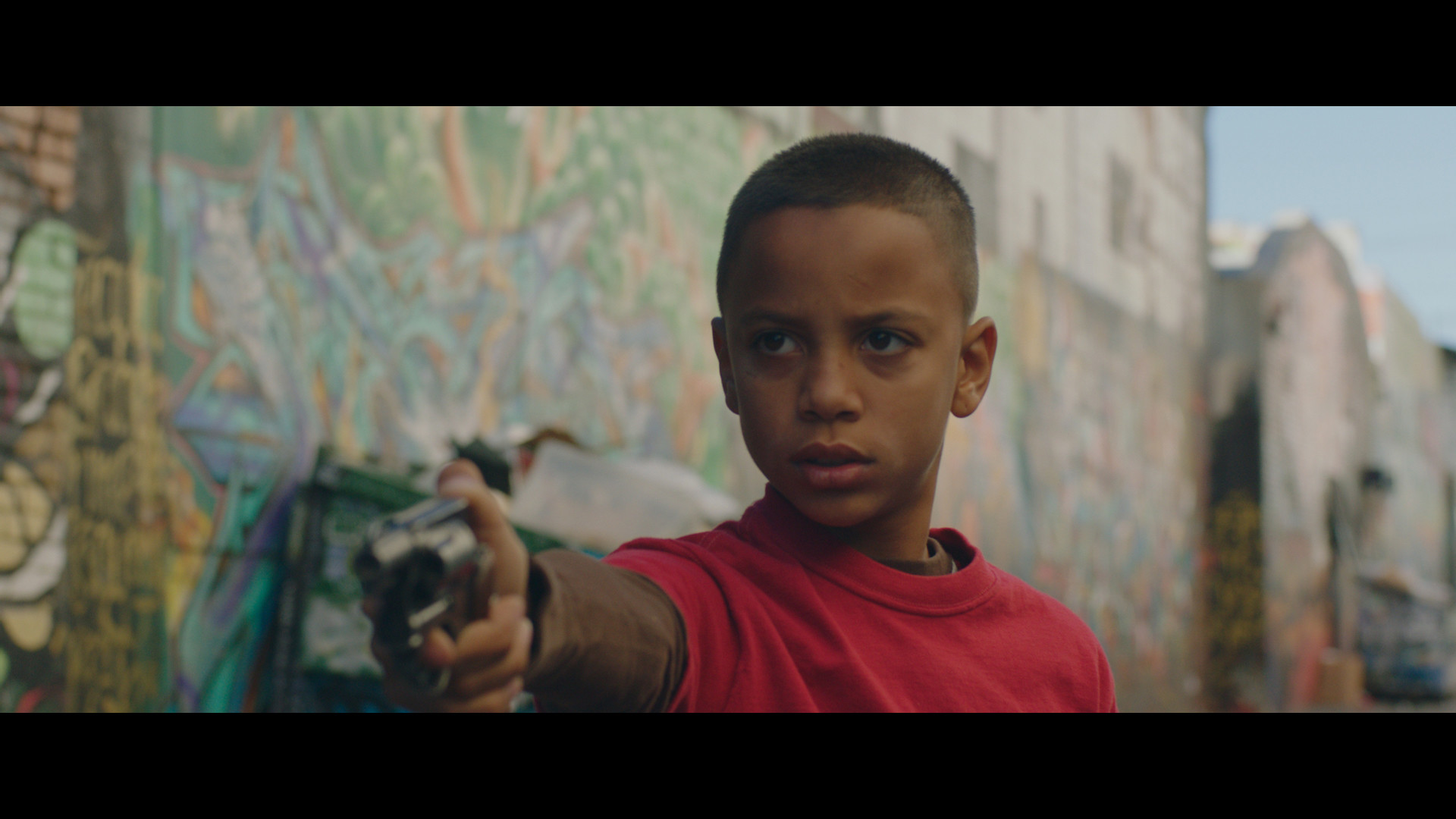 Save