Kathmandude – Trailer from Jacob Kirby on Vimeo.
Friday, November 3, 10 AM, Chaparral Auditorium
Saturday, November 11, 1 PM, Chaparral Auditorium
2017, USA, Director: Jacob Kirby, Producer: Ning Zhao; 11 min.
Burnt-out addict Adam flees the wreckage of his past by traveling halfway around the world to Kathmandu, Nepal. After taking a psychedelic drug at a trendy club, Adam embarks on a trip that will bring him face-to-face with his inner demons. Kathmandude is the story of one man's ultimate journey of self-discovery.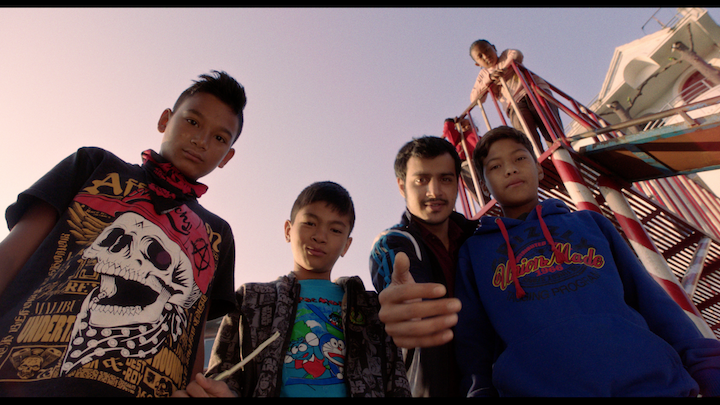 Save
Save