Saturday, November 4, 1 PM, Ojai Art Center Theater
Sunday, November 12, 1 PM, Chaparral Auditorium
2017, USA, Director: Evan Beloff, Producer: Bunbury Films; 42 min.
What happens when a rabbinical matchmaker, a newly married Hasidic couple and a single, religious hip-hop artist explore the precise meaning of True Love? Kosher Love documents the hopes and revelations of several religious Jews as they search for lasting love and biblically-instructed marriage in a wired, secular world of disposable relationships.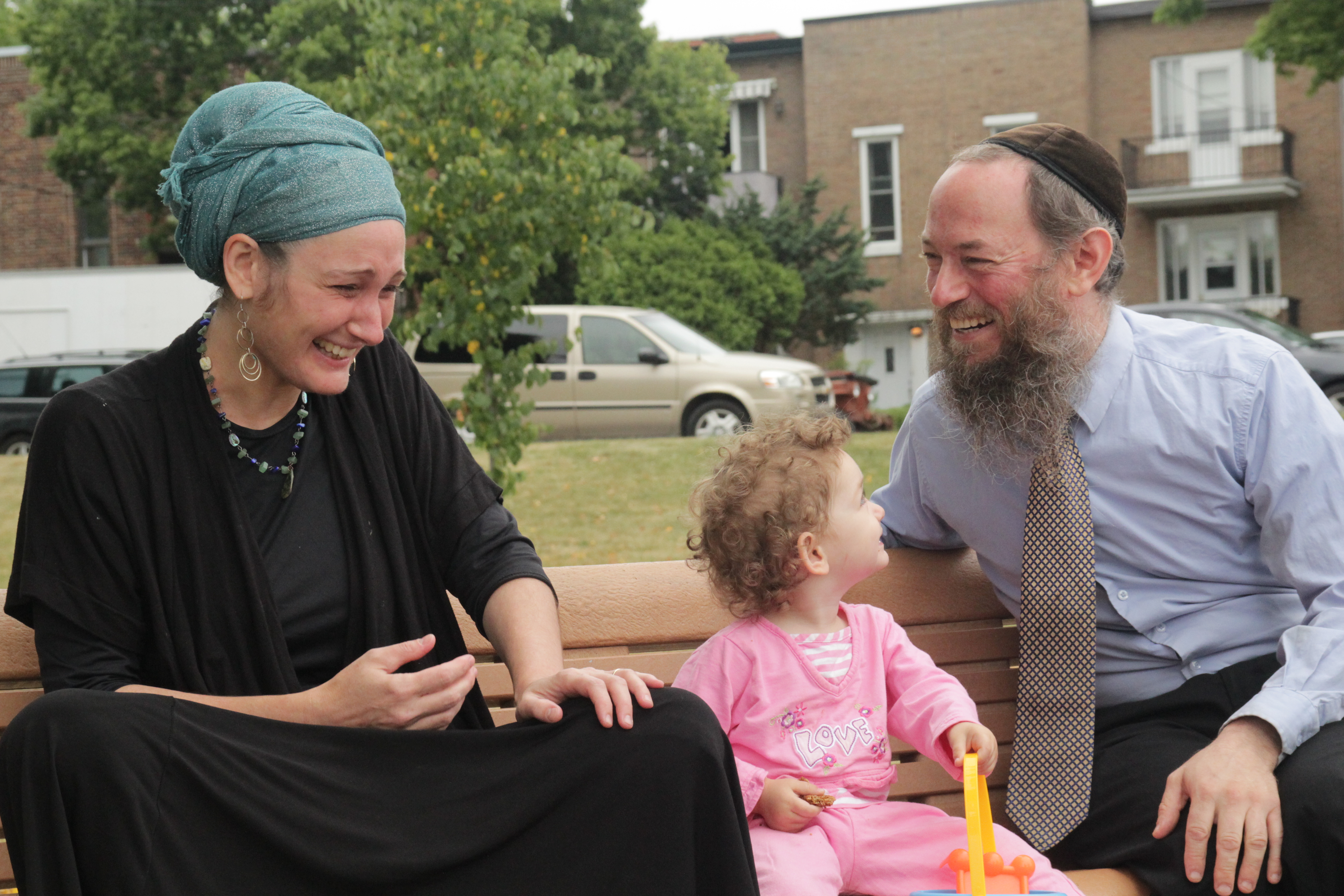 Save