Saturday, November 4, 4 PM, Chaparral Auditorium
Wednesday, November 8, 4 PM, Chaparral Auditorium
2017, USA, Director: Meg Sutton, Producer: John Marsaglia; 18 min.
The year is 1977 and budding musician Drew longs for a chance to prove her talent. When Drew invites sultry blues singer, Marcie, to sing at a local club, she grapples with her growing feelings for Marcie's boyfriend, Reid, and the hypocrisy of LA's music scene. A film about overcoming heartbreak and disillusionment to find your voice.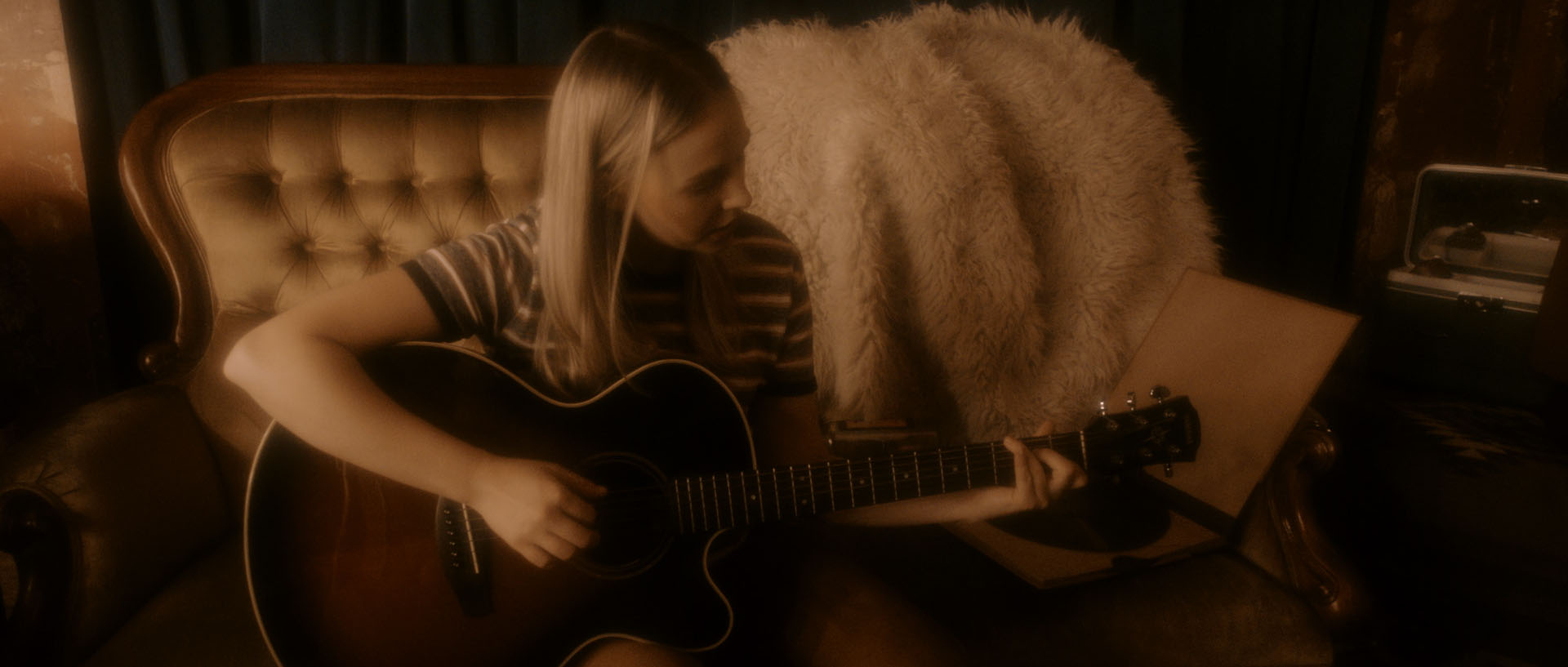 Save