Light Sight – Trailer from Seyed M. Tabatabaei on Vimeo.
Friday, November 3, 4 PM, Ojai Art Center Theater
Friday, November 10, 4 PM, Chaparral Auditorium
2016, Iran, Director: Seyed M. Tabatabaei, Producer: Simin Farrokh Ahmadi; 8 min.
When M.E. is trapped in a darkened room, the light from a hanging lamp inspires him to escape. However, each of M.E.'s attempts ends in failure, until he experiences a transformation that provides an unexpected way out. Light Sight is an award-winning 3-D animation by up-and-coming Iranian director Seyed M. Tabatabaei.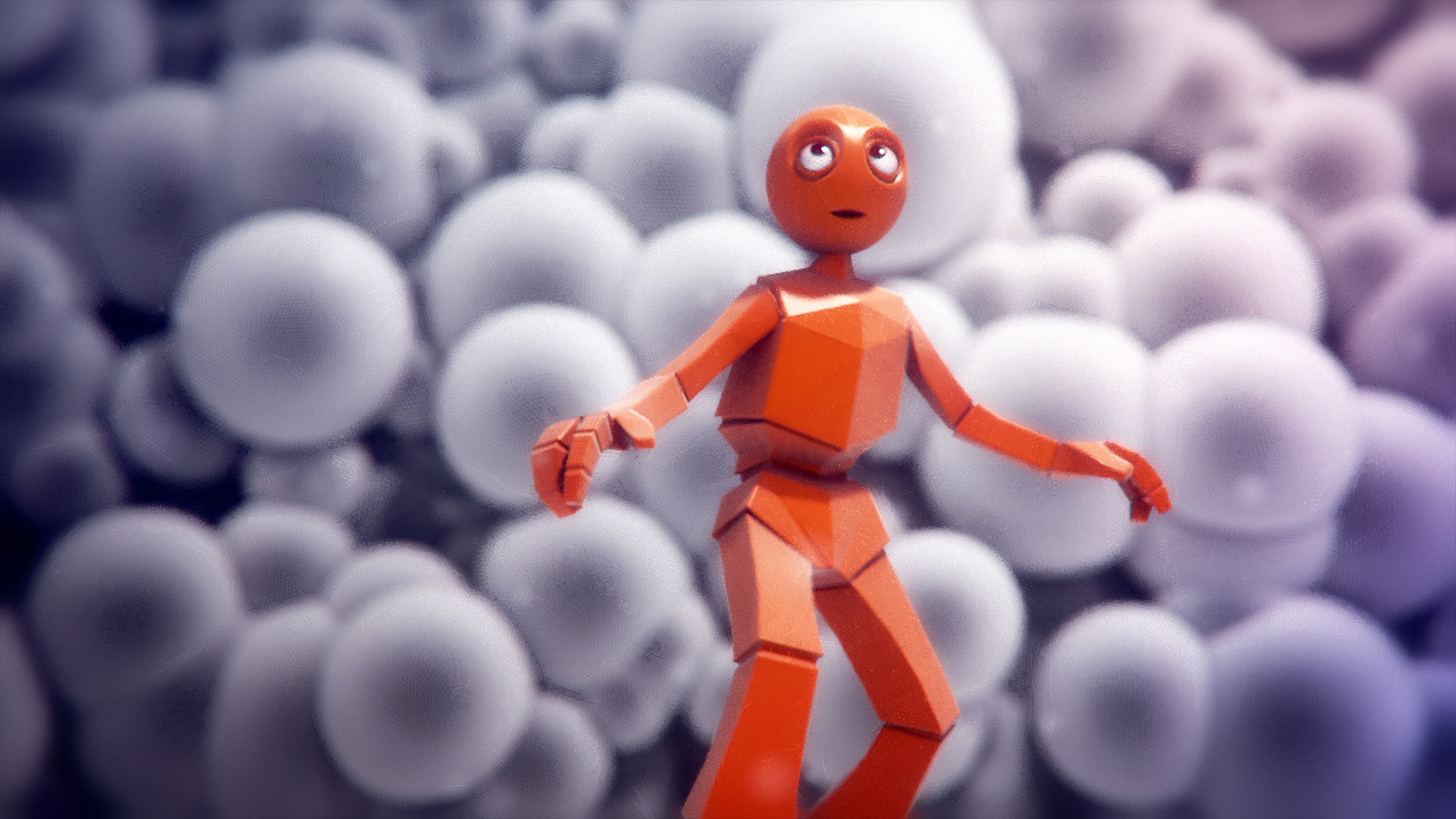 Save