Monday, November 6, 4 pm, Ojai Art Center Theater
2017, USA, Director and Producer: Dylan Reiss; 8 min.
Diagnosed with cerebral palsy as a baby, Luke has never accepted his physical limitations. Now 9, Luke strives to be like any other boy, filling his days with swimming, baseball, and bowling. Luke is an inspirational film that celebrates the potential of people with disabilities and the incredible determination that they possess.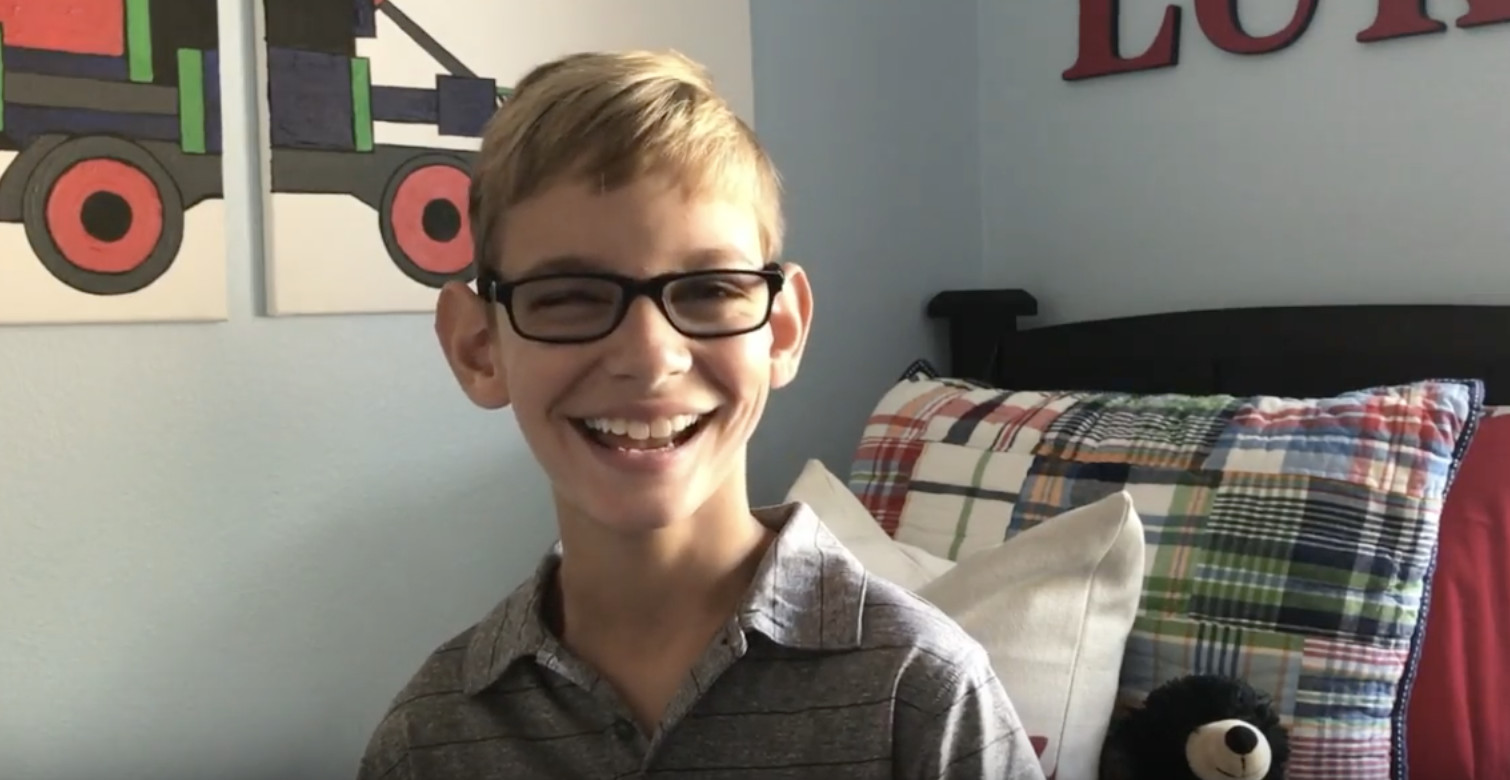 Save