Lunch Time official trailer from Alireza Ghasemi on Vimeo.
Friday, November 3, 7 PM, Ojai Art Center Theater
Saturday, November 11, 7 PM, Chaparral Auditorium
2017, Iran, Director and Producer: Alireza Ghasemi; 15 min.
A sixteen-year-old girl arrives at a morgue to identify her mother's body only to be turned away due to her young age. Lunch Time examines the breakdown of a family against the backdrop of a harsh, impersonal bureaucracy. Nominated for the Palm D'Or in the Short Film category at the 2017 Cannes Film Festival.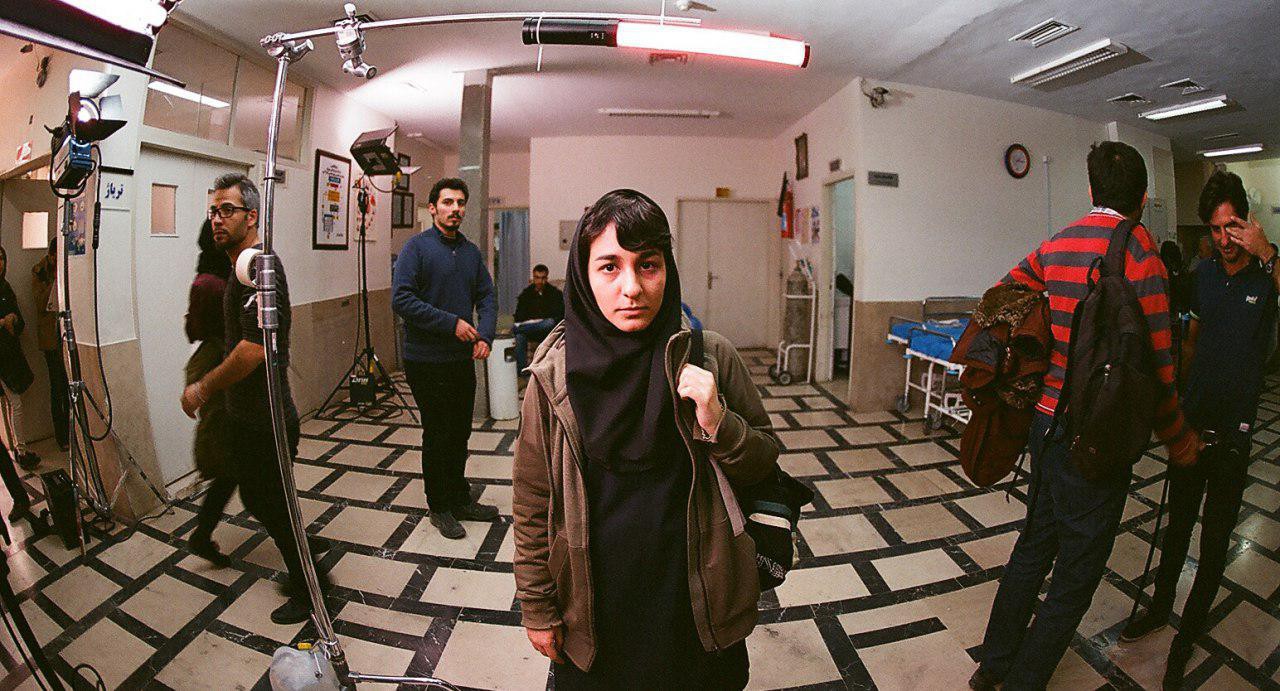 Save