MAY I BE HAPPY – Trailer from TAMA, Eric Georgeault on Vimeo.
Thursday, November 9, 1 pm, Chaparral Auditorium
Sunday, November 12, 10 am, Chaparral Auditorium
2017, France, Directors: Eric Georgeault and Hélène Walter, Producers: Eric Georgeault and Hélène Walter; 79 min.
America's youth face unprecedented stress from poverty, violence, and a host of other social pressures. In the San Francisco Bay Area, a team of educators is bringing mindfulness training to the classroom. May I Be Happy shows how mindfulness education can lower stress, increase a sense of well-being, and ease the suffering of students from dramatically different socioeconomic backgrounds.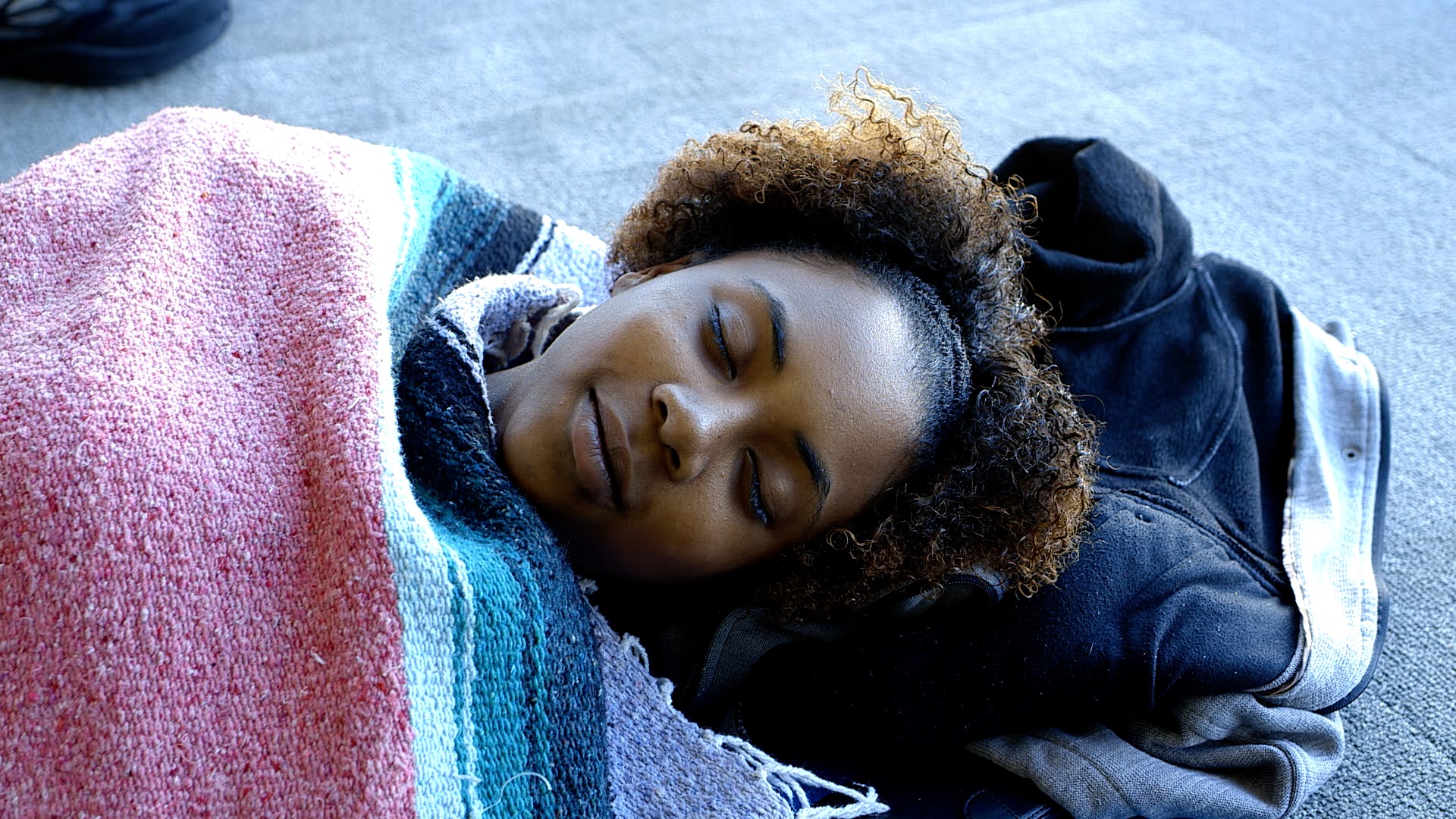 Save
Save