ONCE UPON A LINE by Alicja Jasina – Trailer from Alicja Jasina on Vimeo.
Saturday, November 4, 4 PM, Chaparral Auditorium
Wednesday, November 8, 4 PM, Chaparral Auditorium
2016, United States, Director and Producer: Alicja Jasina; 7 min.
A man leads a monotonous, unfulfilling life until a chance meeting with the girl of his dreams turns his world upside-down. As things spiral out of control, the man discovers a new way to live in a world filled with color and vitality. Once Upon a Line is an Academy-Award nominated animation about hope and self-discovery.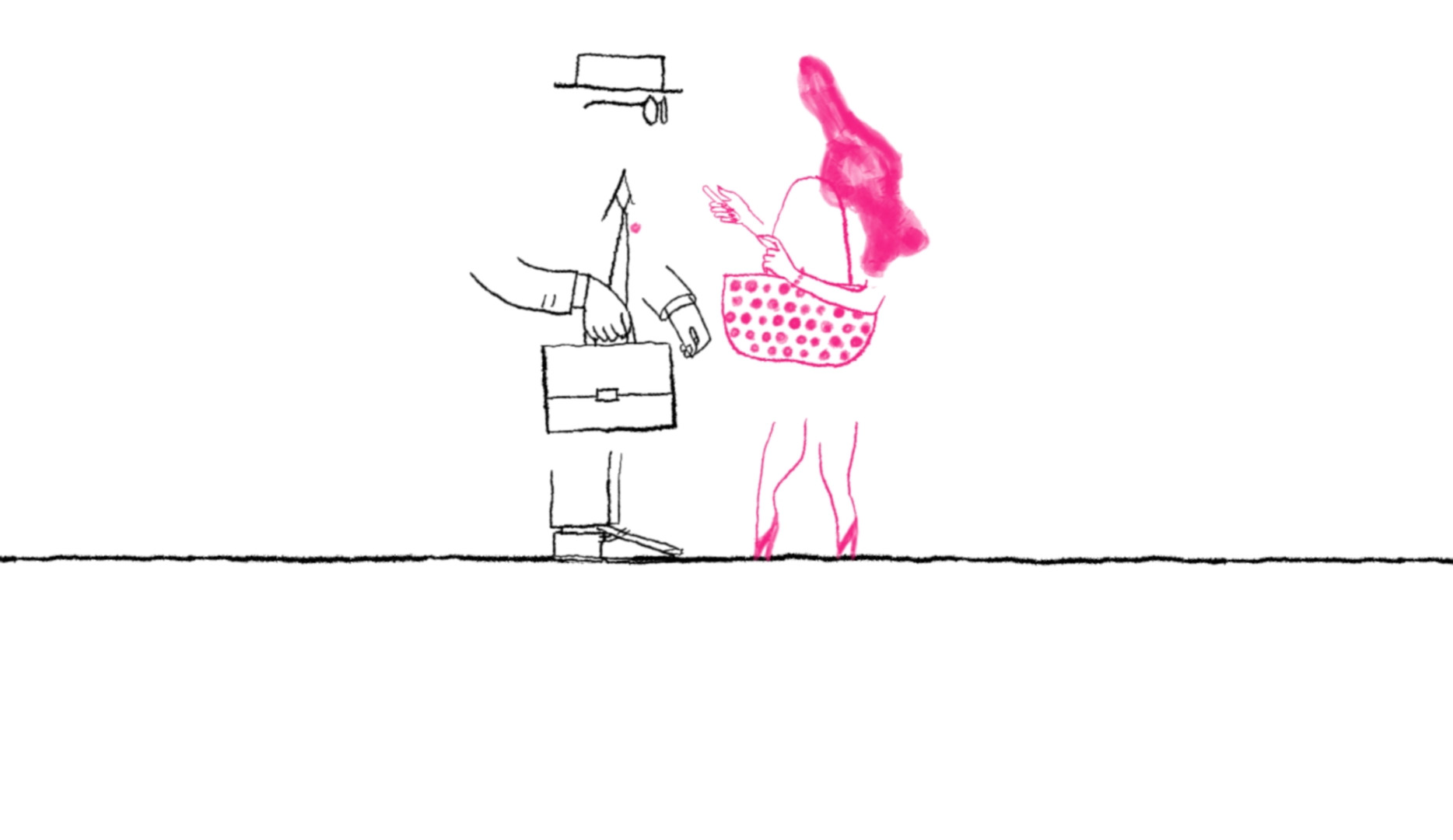 Save