Saturday, November 4, 7 pm, Ojai Art Center Theater
Sunday, November 12, 7 pm, Chaparral Auditorium
2016, USA, Director and Producer: Eileen O'Meara; 3 min.
You know the nagging thoughts that start with "did I leave the coffee on?" and turn into "am I pregnant with a devil-baby?" Panic Attack explores anxiety, obsession, and one woman's slippery hold on reality. Using a continuously transforming illustration, the hand-drawn animation portrays the difficulty of separating the exaggerated fears of a panic attack from reality.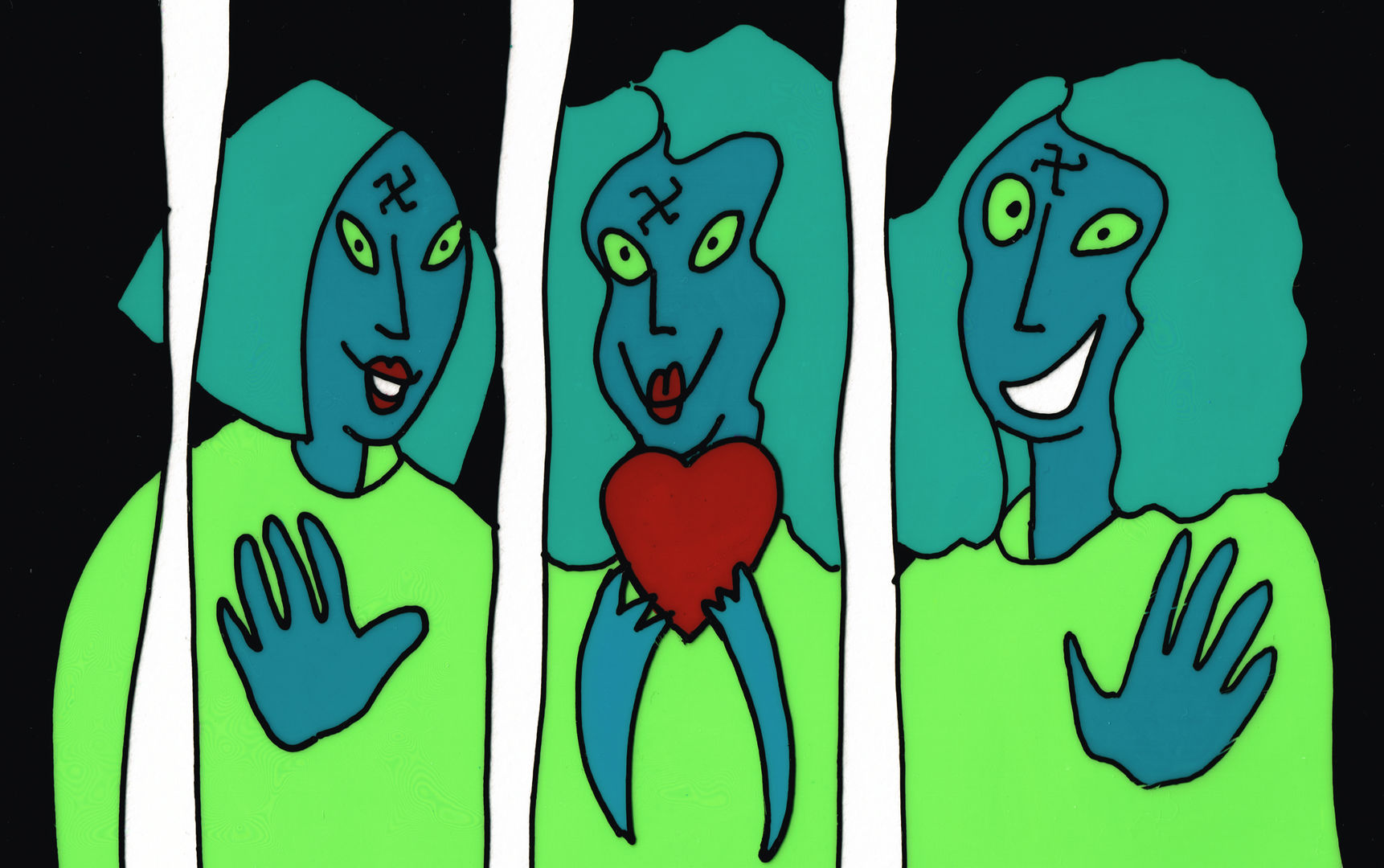 Save