Saturday, November 4, 4 PM, Chaparral Auditorium
Wednesday, November 8, 4 PM, Chaparral Auditorium
2016, USA, Directors: Patrick Osborne, Producers: Karen Dufilho and David Eisenmann; 6 min.
Set in the beloved hatchback Pearl and her father call home, this animation follows one unconventional family as they crisscross the country chasing their dreams. Pearl is a story about the gifts we hand down and their power to carry love. . . and finding grace in the unlikeliest of places.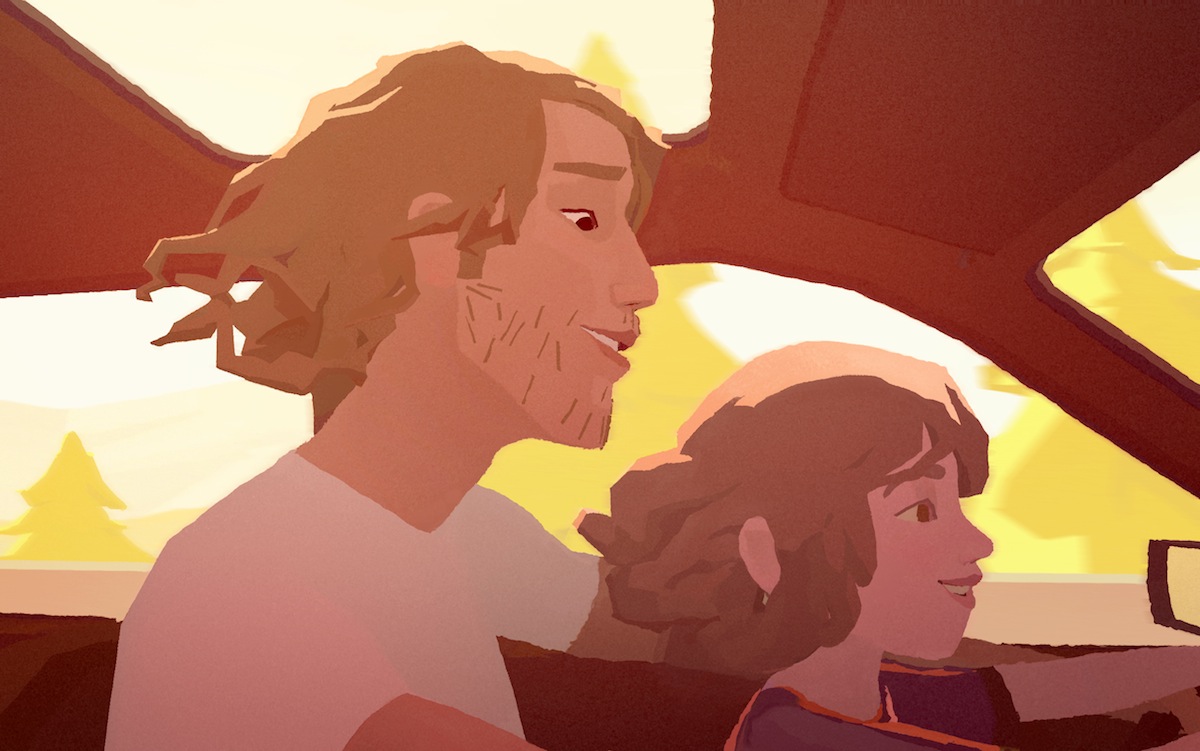 Save