Saturday, November 4, 1 PM, Chaparral Auditorium
Sunday, November 12, 4 PM, Chaparral Auditorium
2017, USA, Director: Antony Osso, Producers: Laura Nespola and Anthony Osso; 56 min.
Charlie and Fred Osso, immigrant brothers from Calabria, Italy, have run their pizzeria in a New Jersey strip mall for over 40 years. Now they're facing forced relocation, construction of a new restaurant, and their sons' efforts to update their management style. Through the story of the Osso brothers, Pizza Shop offers a contemporary look at the American Dream.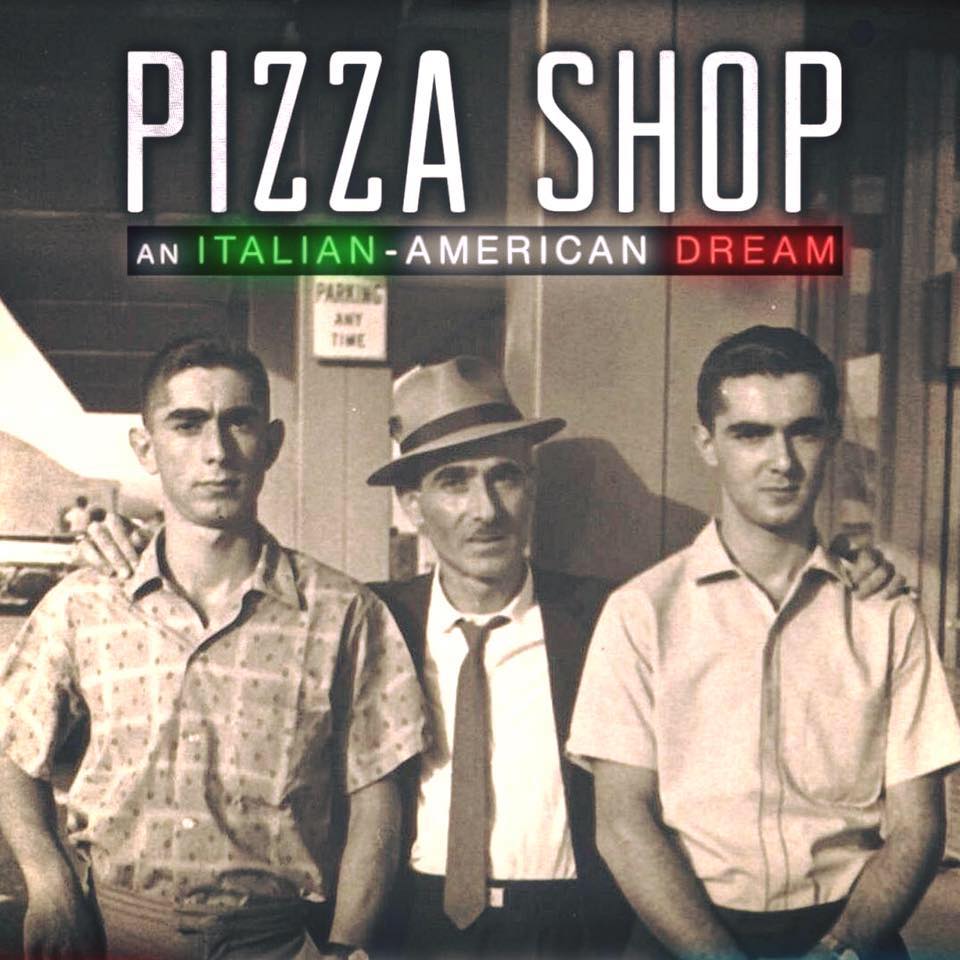 Save