Friday, November 3, 4 PM, Chaparral Auditorium
Friday, November 10, 1 PM, Ojai Art Center Theater
2017, USA, Directors: Noel Dockstader and Quinn Kanaly, Producers: Noel Dockstader and Quinn Kanaly; 93 min.
Two pilots attempt to circumnavigate the globe in an airplane fueled exclusively by sunlight. Their mission—to realize the potential of clean technology and inspire hearts and minds. Point of No Return chronicles one of the most suspenseful and pioneering scientific adventure stories of the 21st century, offering a testament to the tenacity of the human spirit.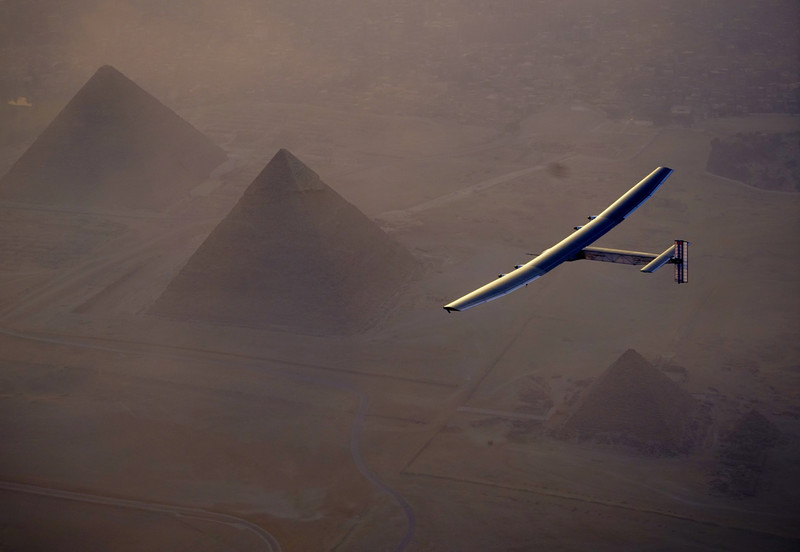 Save
Save
Save
Save
Save