Saturday, July 29, 4 – 6:30 pm




Meeting Room at Twice-Sold Tales Library Bookstore




121 E Ojai Ave, Ojai, CA 93023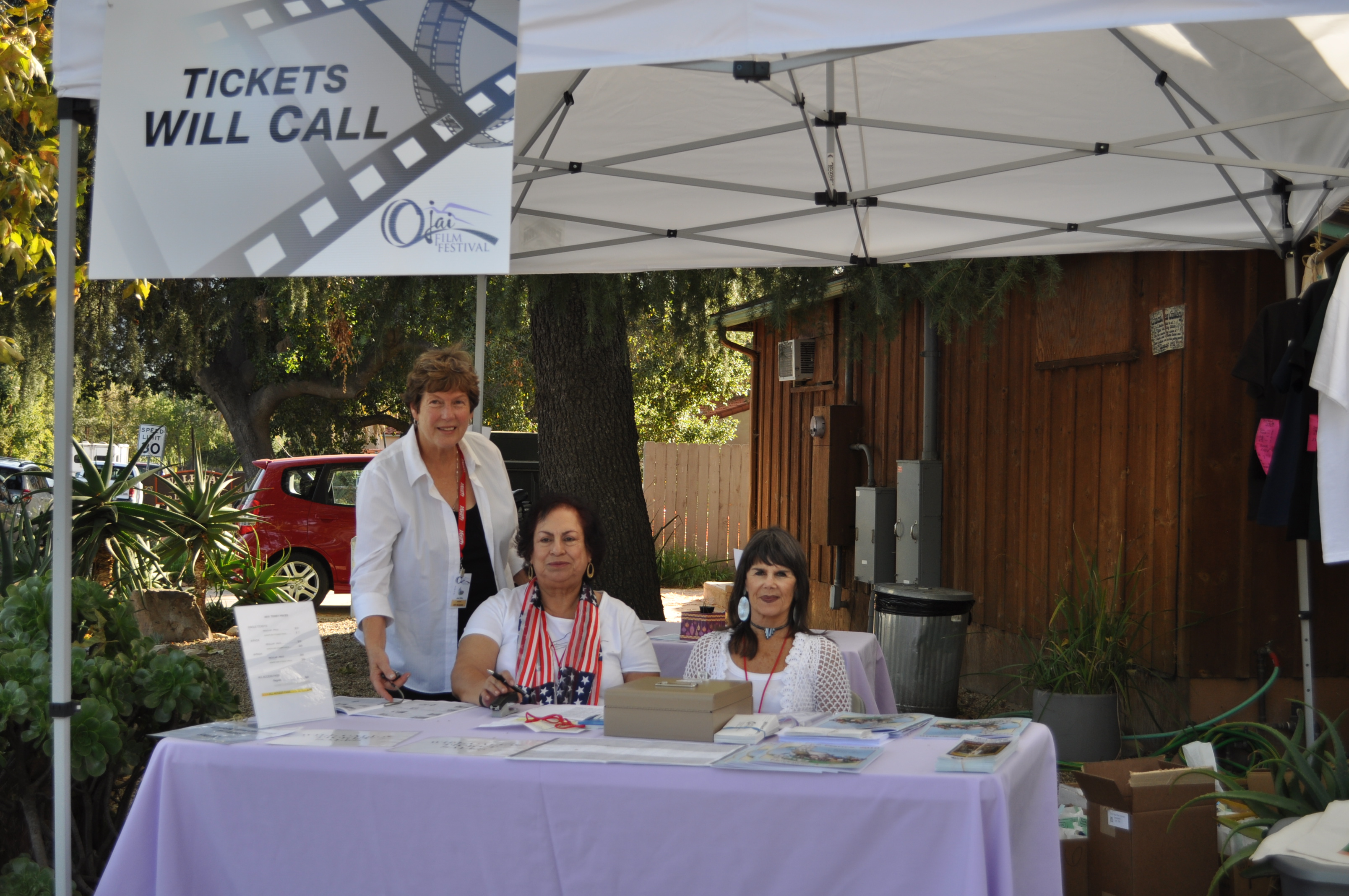 This is a meet and greet for past volunteers and for people interested in helping out at this year's Festival. Meet this year's team leaders and learn more about the Festival.
There will be a short talk about the Festival and the importance of volunteers and their jobs. We will screen one short film from a previous festival.
We encourage anyone interested to come by and sign up! And bring a couple of friends who might enjoy assisting the Festival.
Volunteers—remember…for every 12 hours worked you receive a Festival pass.
Sign up online!
Save