Retouch (Kaveh Mazaheri) – Official Trailer from Darvash Film Production on Vimeo.
Wednesday, November 8, 1 pm, Chaparral Auditorium
Sunday, November 12, 10 am, Ojai Art Center Theater
2017, Iran, Director and Producer: Kaveh Mazaheri; 20 min.
Maryam has endured a lifetime of insults from her weightlifting husband. Then a random accident places her in a position of power over her tormentor. As her husband hovers between life and death, Maryam has a choice—will she save the man who has made her life a misery or make a fateful escape from an unhappy marriage?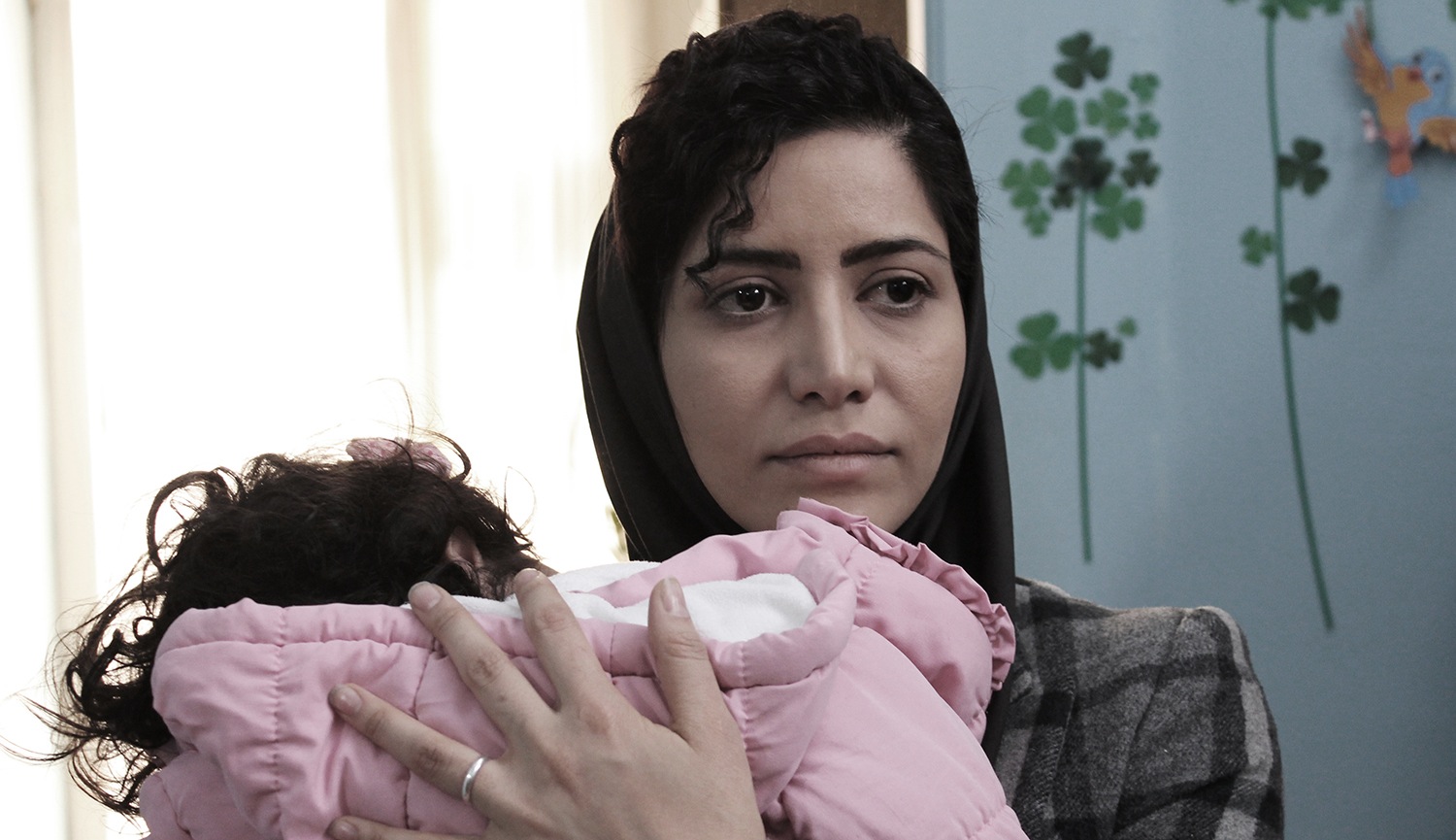 Save
Save