Friday, November 3, 1 PM, Ojai Art Center Theater
Thursday, November 9, 4 PM, Chaparral Auditorium
2017, China, Director: Mao Qichao, Producer: Zhu Tinghua; 14 min.
After his mother dies, Mai wanders the streets of a polluted city plagued by corruption, war, and pollution. Then a friendship with a young girl gives Mai a new sense of hope. However, it will take a desperate act of sacrifice for them to remain together. An epic tale about the power of love in difficult times.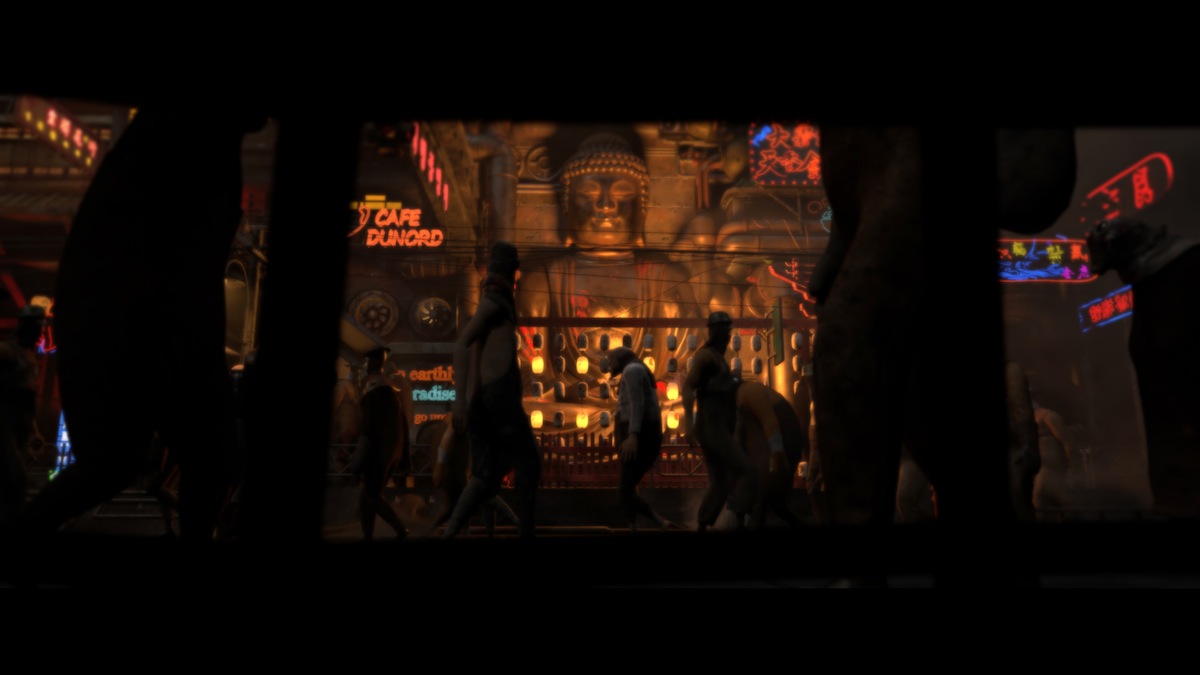 Save