"Robert Shaw – Man of Many Voices" trailer from Robert Shaw The Film on Vimeo.
Sunday, November 5, 1 pm, Chaparral Auditorium
Tuesday, November 7, 7 pm, Chaparral Auditorium
2016, USA, Directors: Peter Miller and Pamela Roberts, Producers: David Druckenmiller, Peter Miller, Pam Roberts, and Kiki Wilson; 71 min.
Robert Shaw was a brilliant musician and a complicated man who rose from a pop music background with very little formal training to become one of the premiere symphony conductors of the 20th century. In a film The New York Times calls "poignant and compelling," the filmmakers explore Shaw's personal demons and improbable career.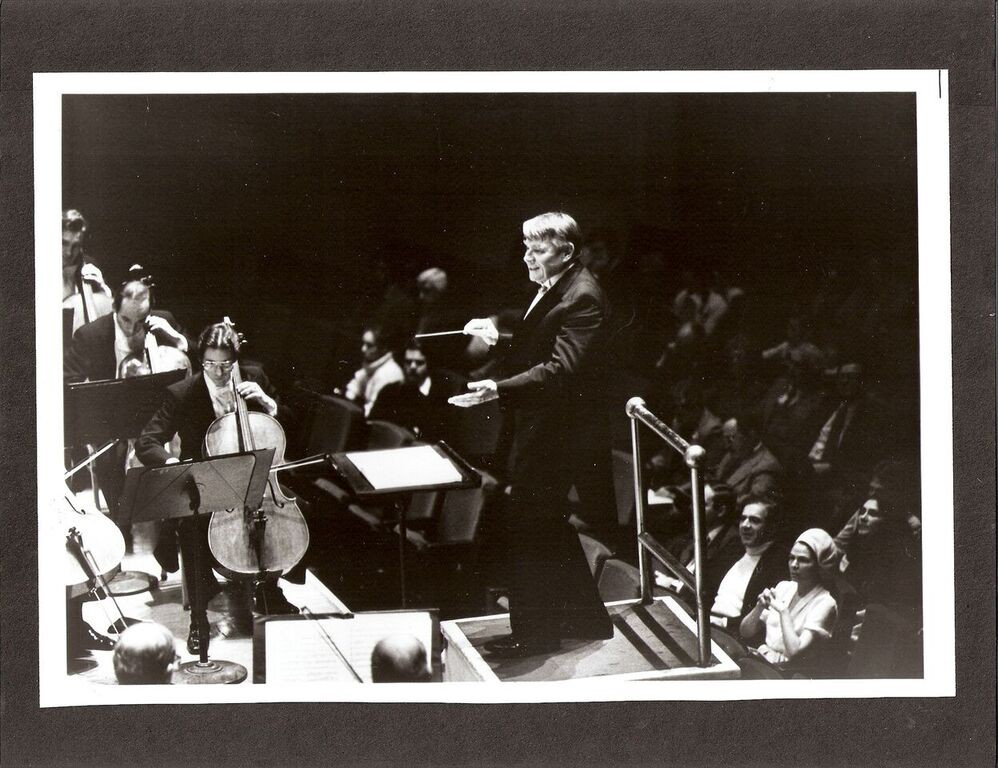 Save
Save