Sauti (Voice) Trailer from NeeNee Productions on Vimeo.
Friday, November 3, 1 PM, Ojai Art Center Theater
Thursday, November 9, 4 PM, Chaparral Auditorium
2017, USA, Directors: Gayle Nosal and Beret E. Strong, Producers: Gayle Nosal and Beret E. Strong; 73 min.
For the people of Uganda's Kyangwali Refugee Settlement, being a refugee is a protracted affair that can last for decades. Sauti ("voice" in Swahili) follows five women brought to the settlement as children who dream of life beyond the refugee camp. Posing hard questions about the refugee crisis, Sauti is a testament to resilience and the enduring power of hope.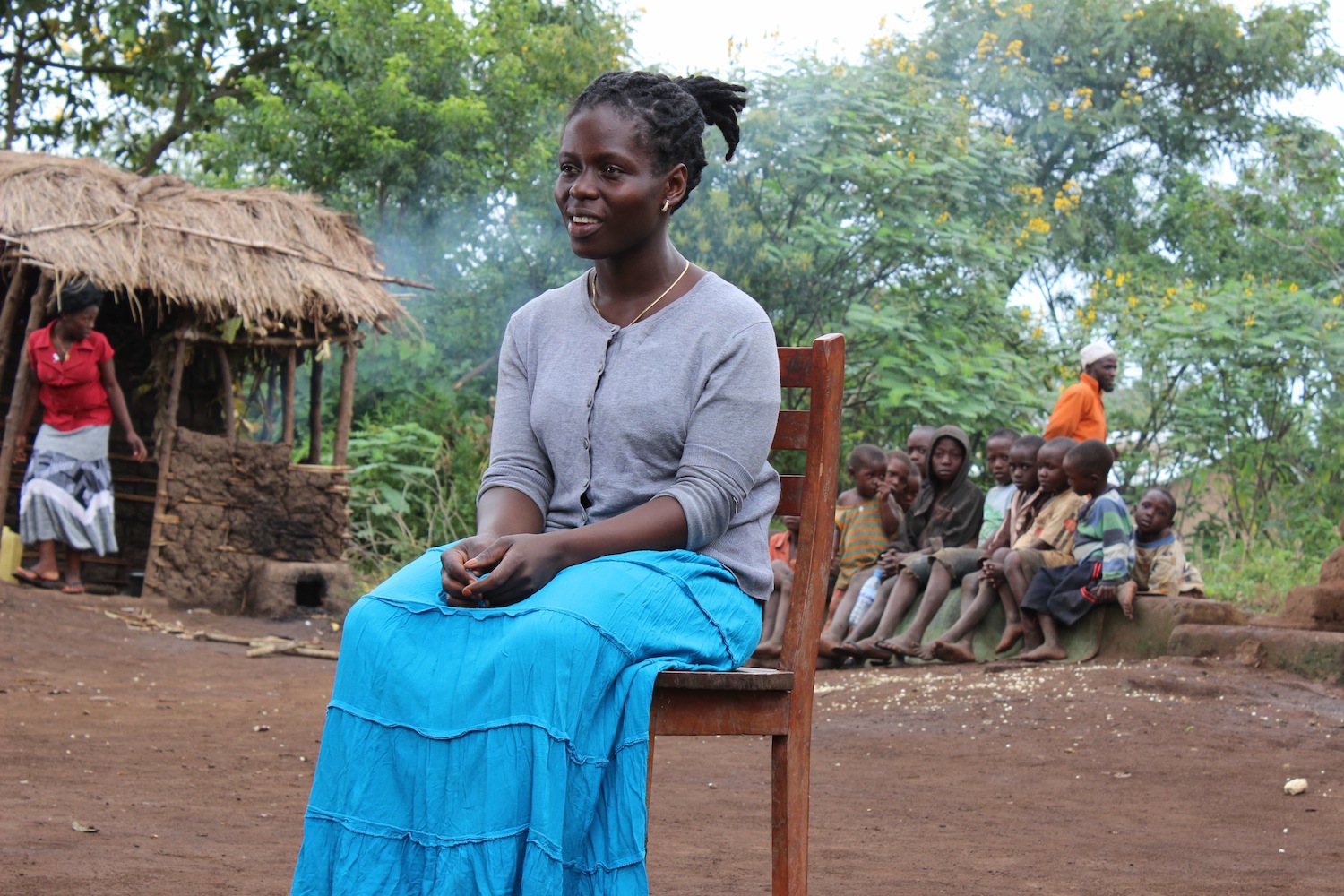 Save