Saturday, November 4, 10 AM, Ojai Art Center Theater
Friday, November 10, 4 PM, Ojai Art Center Theater
2014, Israel, Director: Shiri Amit, Producer: Karin Shavit; 24 min.
Maya, a young army widow, returns to her home town on the Sea of Galilea for a National Memorial Day service. There she reconnects with Nurit, her childhood friend and sister-in-law. Surrounded by ceremonies of death, memory, and independence, the two women are compelled to acknowledge the complexity of their love for each other.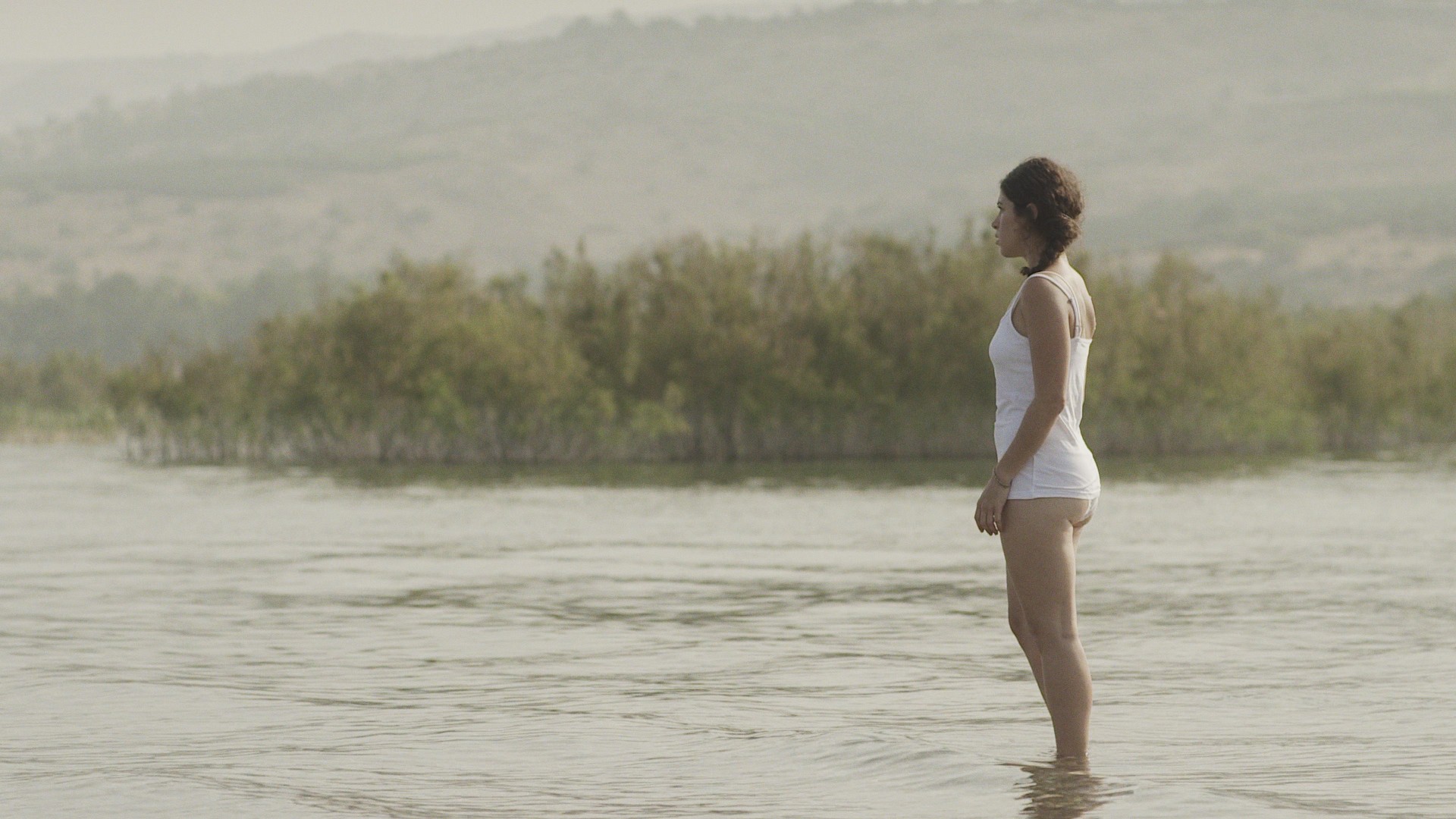 Save