Saturday, November 4, 10 AM, Ojai Art Center Theater
Friday, November 10, 4 PM, Ojai Art Center Theater
2016, Australia, Director: Abraham Joffe, Producers: Louis Cooper Robinson, Hamish Macdonald, and Jason McLean; 47 min.
Documentary photographer Stephen Dupont has spent a lifetime covering wars and disasters. He is now seeking to uncover a new perspective on death – to see if he can uncover a more natural view of the subject that has overshadowed his entire working life. Tales by Light: Life and Death is a film by internationally award-winning Australian cinematographer Abraham Joffe.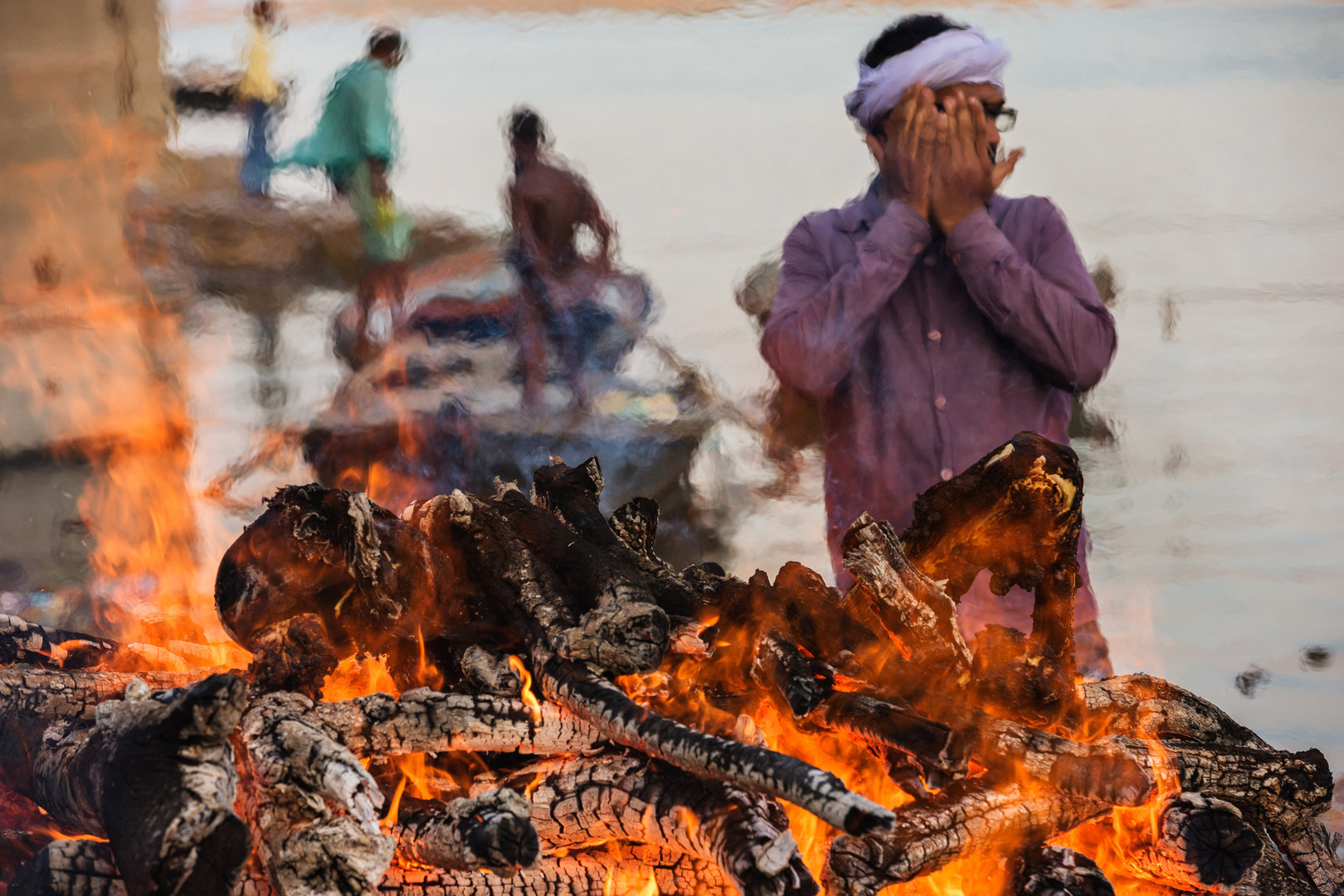 Save