"The Boatmaker" (TEASER) from THE ARCHIVE ROOM on Vimeo.
Monday, November 6, 4 pm, Ojai Art Center Theater
2017, USA, Director: Casey McGarry, Producer: Robert Allan and Casey McGarry; 37 min.
Ken Minor, a Santa Barbara architect, dreams of building his own boat and sailing around the world. After 25 years, Ken has completed work on a 30' Bristol Channel Cutter and is ready to put his craft in the water. The Boatmaker is a story about a man, his boat, and what it takes to fulfill a life-long dream.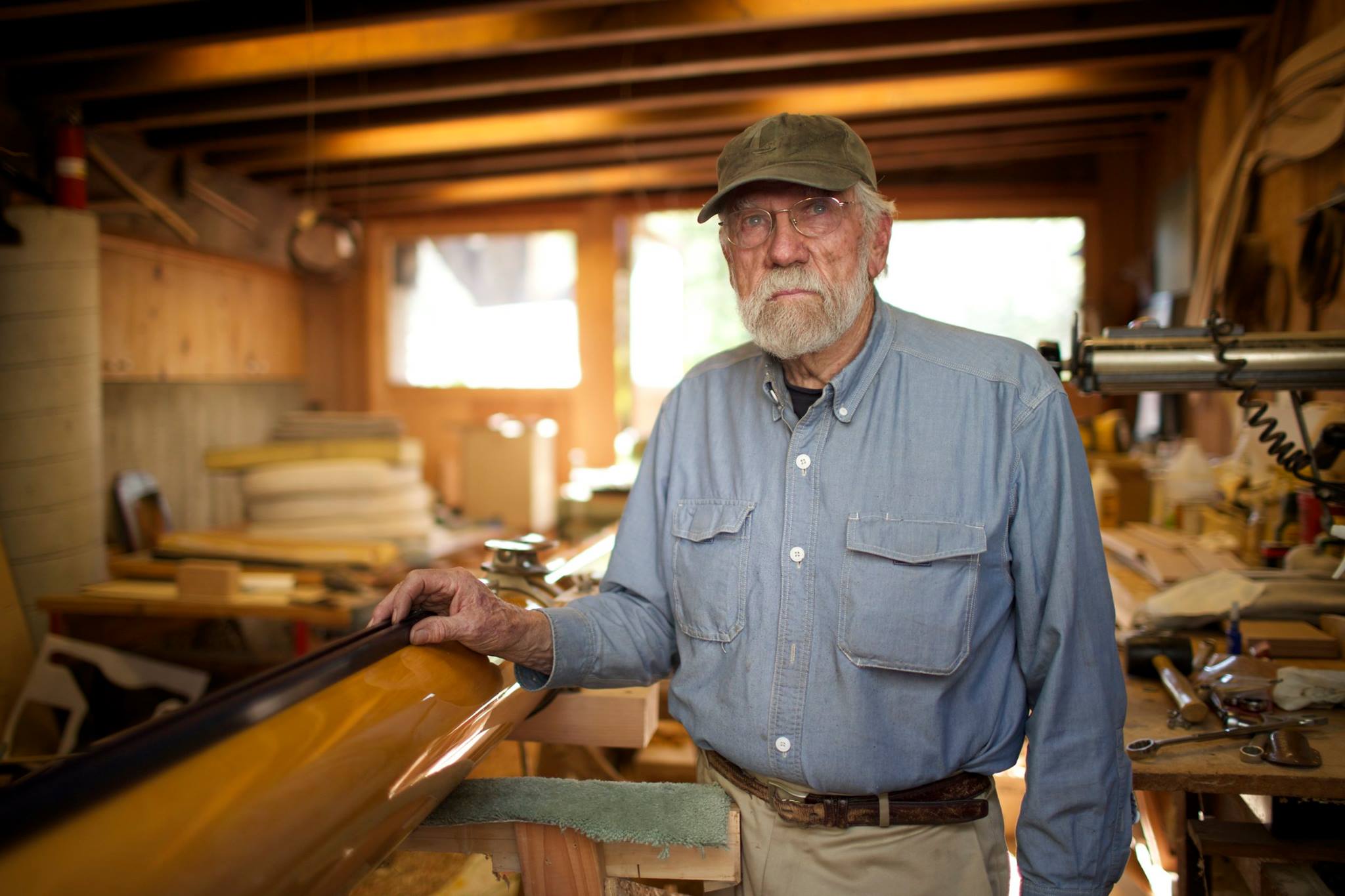 Save
Save