THE CROSSING – Trailer from marieka walsh on Vimeo.
Saturday, November 4, 1 PM, Ojai Art Center Theater
Sunday, November 12, 1 PM, Chaparral Auditorium
2016, Australia, Director: Marieka Walsh, Producer: Donna Chang; 11 min.
An aging sea captain risks the lives of his men when he decides to change the ship's course and lands the crew in the middle of a violent storm. Winner of the 'Best Short Animation 2016' at the Sydney Film Festival, The Crossing uses stop motion animation created out of salt and sand to illustrate its harrowing tale.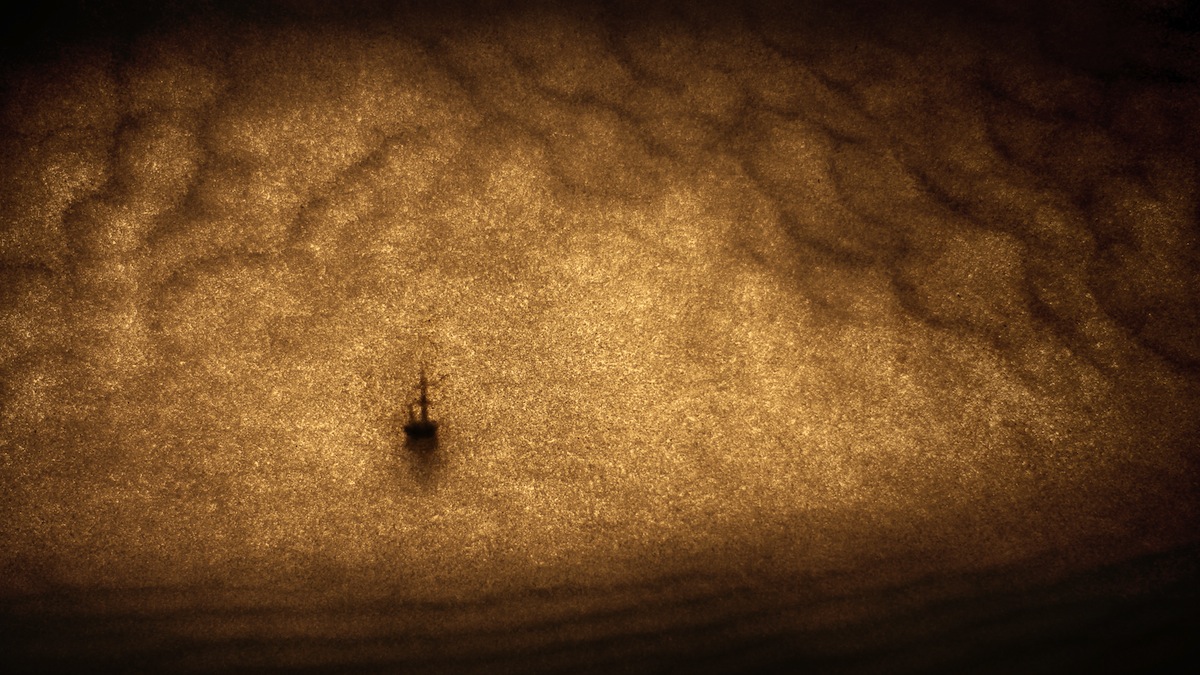 Save