Sunday, November 5, 7 pm, Ojai Art Center Theater
Friday, November 10, 7 pm, Chaparral Auditorium
2017, Iran, Director: Yaser Talebi, Producer: Mitra Roohimanesh; 80 min.
An Iranian-Jewish man travels to Sweden to search for his son following his wife's devastating illness. When he arrives, he discovers that his son has disappeared, leaving only an empty apartment and a fake phone number. Alone in a foreign country, the father must grapple with poverty, isolation, and the customs of an alien culture.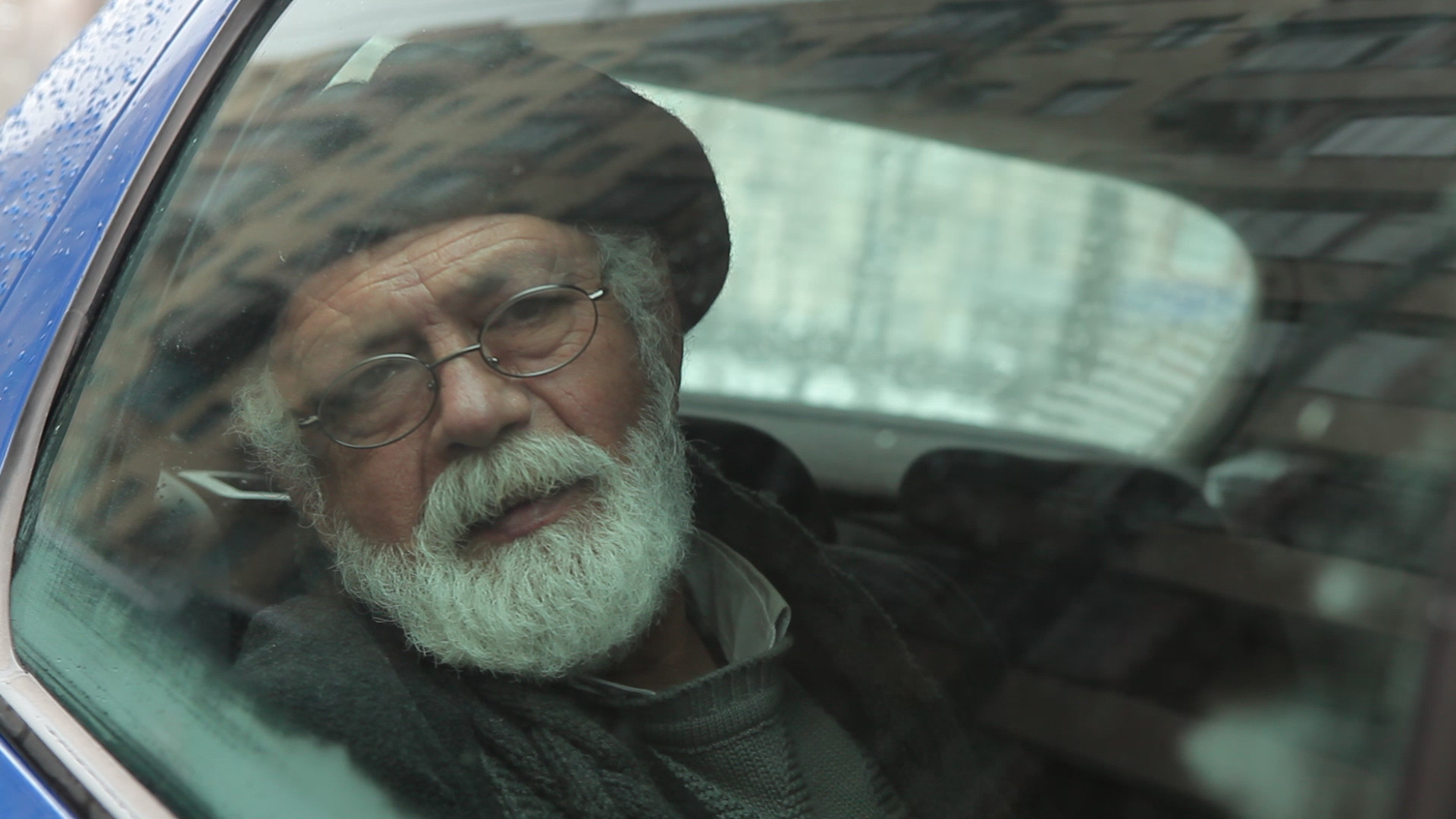 Save