THE FINGER – TRAILER from Chris Carfizzi on Vimeo.
Saturday, November 4, 1 PM, Chaparral Auditorium
Sunday, November 12, 4 PM, Chaparral Auditorium
2016, USA, Director: Corydon Wagner, Producers: Chris Carfizzi, Chris Kubik, and Hilary Mann; 10 min.
When Luke plans a special evening to celebrate his relationship with girlfriend Laura, a simple injury derails his plan for the perfect date. As the evening veers from one catastrophe to another, Luke and Laura let go of perfection and savor the messy reality of commitment. A quirky comedy about the absurdity of love.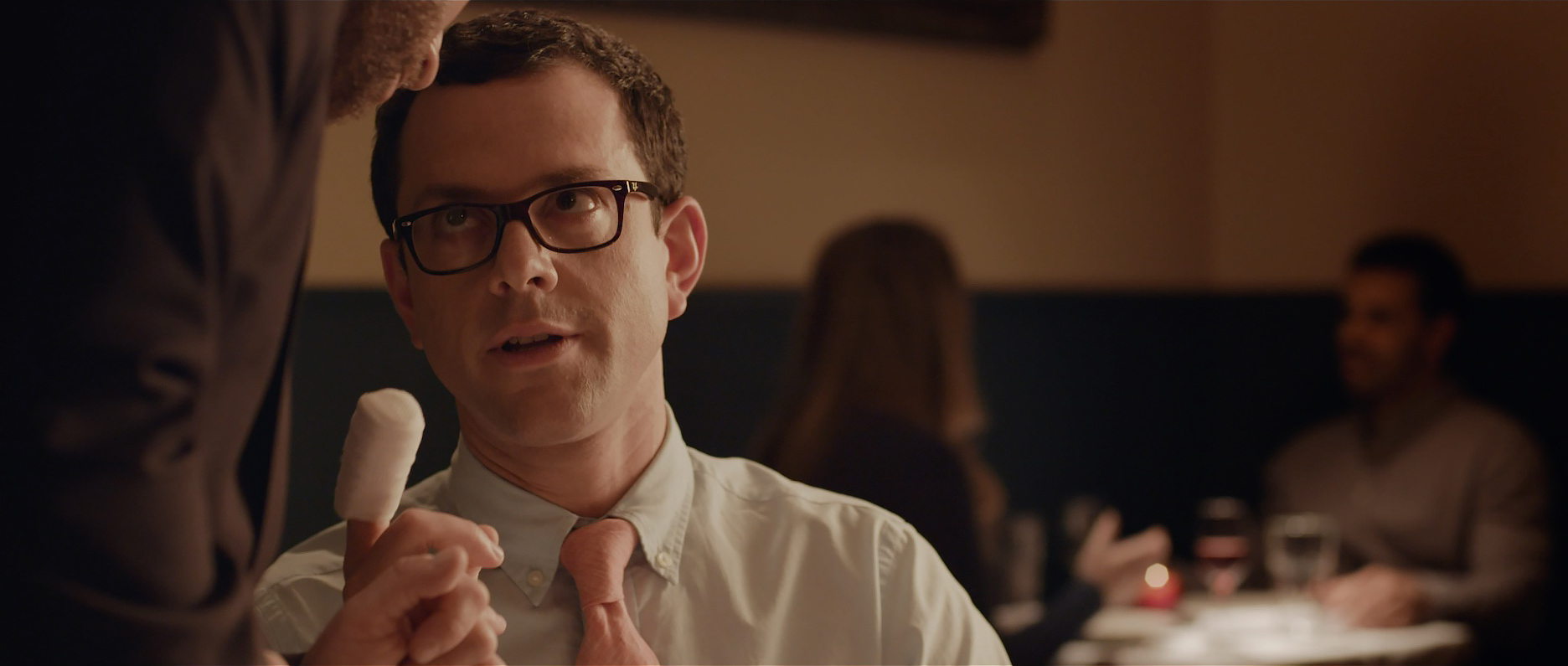 Save