Friday, November 3, 10 AM, Chaparral Auditorium
Saturday, November 11, 1 PM, Chaparral Auditorium
2016, Ireland, Director: Kealan O' Rourke, Producers: Brian Willis, Stephan Smith; 8 min.
A little boy is determined to cover his neighborhood in Christmas cheer, but one stubborn old lady is having none of it. Vowing to bring color into the woman's dreary world, the little boy discovers the secret behind her lack of Christmas spirit. Can he convince his neighbor to open her heart for the holidays?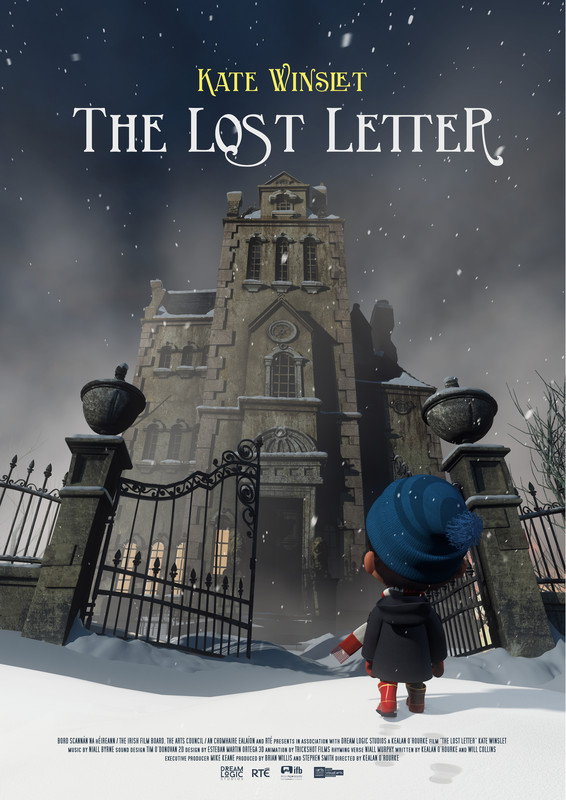 Save