Saturday, November 4, 4 PM, Chaparral Auditorium
Wednesday, November 8, 4 PM, Chaparral Auditorium
2017, USA, Director and Producer: David Schumacher; 84 min.
Nuclear Power frequently plays the villain in popular culture. Now, a team of young entrepreneurs wants to convince the public that next-generation reactors may provide the key to averting global catastrophe. The New Fire tells a provocative and startlingly positive story about a planet in crisis and the new heroes who are trying to save it.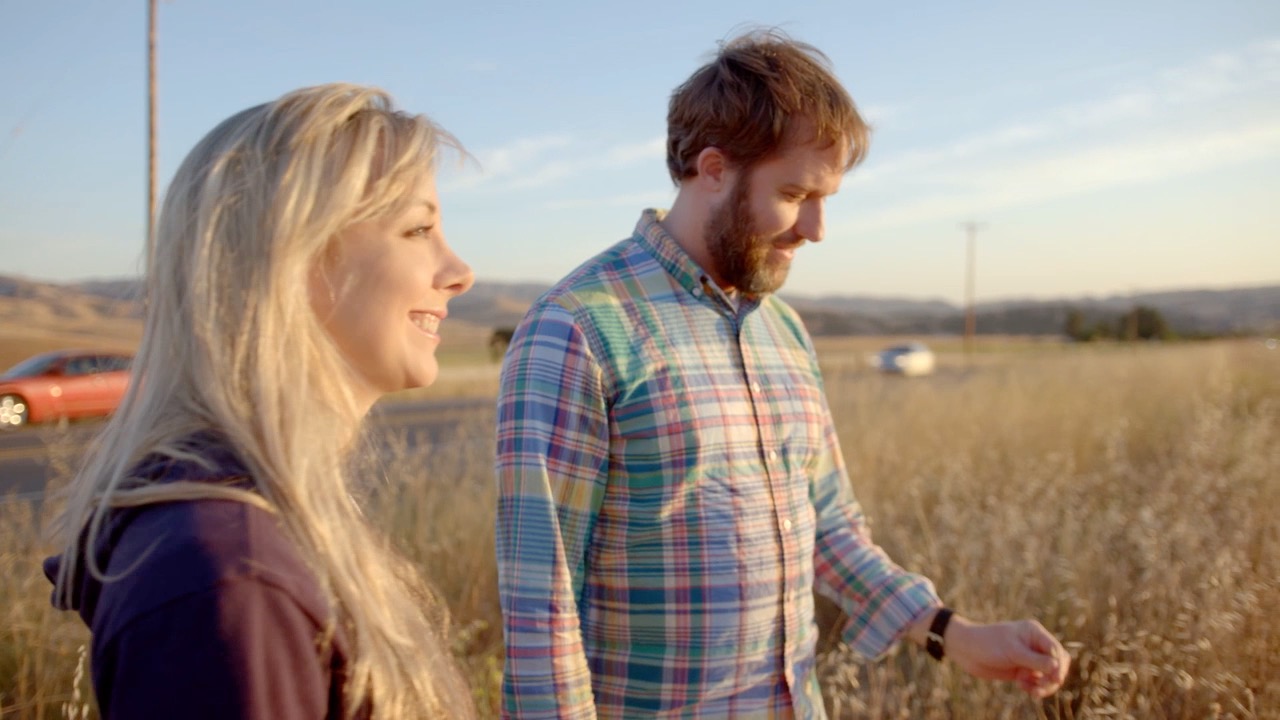 Save